Get yourself entitled for a free standard shipping when you use this promo code on your way to checkout
Submitted by a user
Used this week
Have a better look at this hot sale and enjoy reading for less money!
Become a citizen without having to pay anyting! You will enjoy member-exclusive shipping promotions, sales and top recommendations! Only for you!
These offers have expired, but they might still work!
Good news for you July babies, when you shop at Angus & Robertson, choose any books and use the discount code at checkout. You will get 5% off on those
items. Remember, for July babies only!
Thanks to this Angus & Robertson Bookworld code you can get free shipping for your order! Don't miss this great offer!
Use this promo code and get free shipping on your purchases!
Pick up some unbelievable bargains during this huge sale! Hurry!
Check out the latest promotion they have online! You can save up to 40% off your order on selected bestsellers!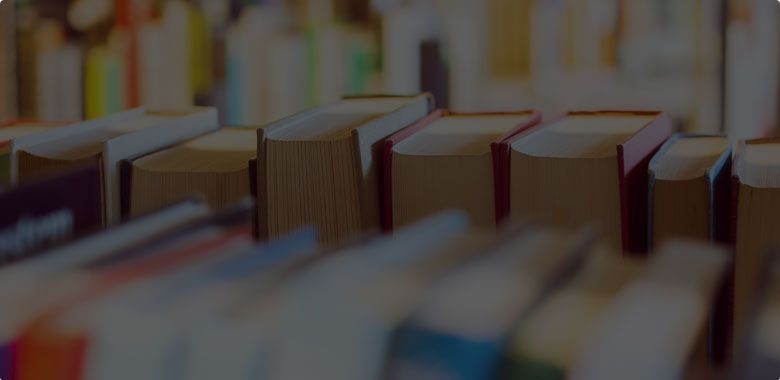 How to buy Angus & Robertson books
You will find the most reliable partner in Angus & Robertson books. They have been selling books to all of Australia since 1886. With experience that rich, you can definitely rely on them for a service experience that is unmatched. Plus, they offer the best discounts to make your reading a 'guiltless' indulgence.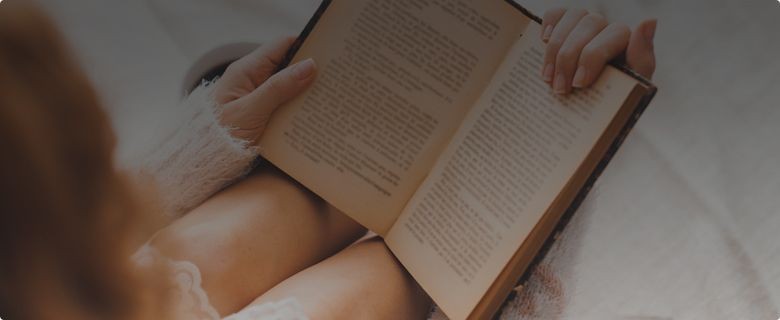 Angus & Robertson Bookworld SALE
Angus & Robertson Bookworld's sale has just about any title you can imagine, so it's no surprise they're one of Australia's biggest book retailers. They also have a great sale section, where all books listed are at least 30% off. Visit their online sale and see how much you can save!
FAQs about Angus & Robertson Bookworld

Payment
You can pay using VISA, MasterCard, American Express and Paypal. If you have Angus and Robertson gift card, you can redeem that too.

Shipping
Angus and Robertson Australia offers free standard delivery for orders above $60. Delivery time may vary by the location of delivery.

Customer Care
Call the Angus and Robertson Bookworld phone number 1800 732 701 for any queries related to your purchase and delivery.
Send us your tips for Angus & Robertson Bookworld
Did you know that...?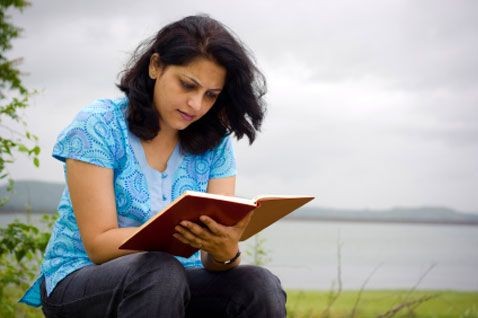 …People in India spend more time reading than any other country, averaging about 10.5 hours per week?
---