It couldn't be easier than this: enter this promo code so that you can redeem your order & grab up to $30 off your domestic flight!
Enter this CheapOair code at checkout and take up to $50 discount on any flight! Enjoy your holiday and save money!
What a deal! Go visit CheapOair website, book your Red eye flight & enjoy saving up to $20 on your booking!
Feeling spontaneous? Book cheap last minute flight at CheapOair and take up to $20 off with this code! Enjoy your trip!
Celebrate Independence day with this great offer from CheapOair! Use this code and get up to $16 off all flights and hotels!
Don't forget to apply this CheapOair code at checkout! You will take up to $30 off on fly to New England! Wow!
Thanks to this coupon code you can take up to $40 off CheapOair tropical getaways! Don't wait, enjoy!
Enjoy getting up to $20 on fares under $150: now is your chance to do so!
Enjoy flying and saving money with this CheapOair promo code! You could get up to $16 off one way fares
Book your holidays and celebrate them with this code at CheapOair! By entering it at checkout, you will be entitled to a discount of up to $30 off!
Expired
Cuponation always try to give you all offers on the market
Want to fly with CheapOair? Don't forget to use this special code to redeem your order!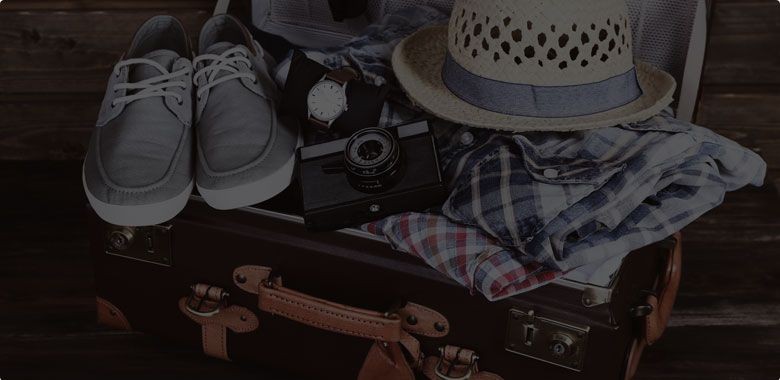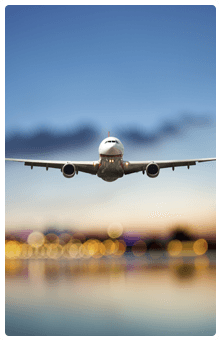 Getting the best airfare prices
Ready to book your fantasy vacation at the best price possible. At CheapOair they pull prices from every major carrier to find you the best deal. They'll even let you know if you'll save by booking on a different date. If a better fare comes up after you've purchased your tickets, they'll even refund the difference.
If you liked CheapOair offers, you will also love these ones!
Find a perfect SUV for you at Thrifty and save 10% on your car rental! Just apply this code at checkout & enjoy your ride!
Look for a hotel destination in any city you wish, click on the secret deal category & find out more about the discount you will be able to benefit from!
FAW on CheapOair

CheapOair Contact
Do you have a question about an itinerary or want to change your flight? Contact the help line at 1-800-566-2345 or use their live chat function at the CheapOair webpage.

CheapOair App
Ready for a spontaneous trip? Use the CheapOair App! You can book mobile-only deals immediately and even manage flight details on the way to the airport.

Student discounts
CheapOair student deals are amazing. The best part? You don't just have to be a student. These discounts are available for anyone between the ages of 16 and 25!
Send us your tips for CheapOair
---
These offers have expired, but they might still work!
Choose your favorite destination and enjoy your trip! With this code take up to $20 on fares to top 20 spots! Hurry up!
Rent a car from CheapOair and use this code to save up to $10 on exclusive car deals!
It's travel time! Hurry up, book your holiday at CheapOair & take up to $24 off with this code! Don't miss out!
Find a perfect hotel for you at CheapOair, book it and save up to $30! Travel & enjoy saving money!