Here's our best Christmas in July deals
It's the perfect excuse to get our Santa hats out!
A Little Jingle Dell
There's nothing better than having to come across a sale that has all your favourite laptops priced within your budget. Get up to 8% off branded systems today!
Savings is Made Possible
Catch.com.au has all the things you need for the celebration, ranging from electronics, homewares, to clothing. Now you don't have to wait till the end of the year to get these items at discounted prices. Check out the best deals from Catch.com.au right here, right now and you'll save $10 off with this promo code!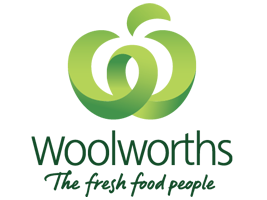 A Season to be Merry
Throw a Christmas in July party! Indulge in great conversations and sumptuous meals that will make you forget about the warm temperature outside. Get started with the best Christmas in July deals at Woolworths and you'll get to save $15 on your Pick Up order. Get the code!

Season's Best Deals from HP
At HP, you can never get enough of the best deals offered during this supposedly festive season. From laptops for home and business to revolutionary printers, you can get them all at a price that will surely excites you! Get 10% off sitewide using this HP promo code today!

Explore and Indulge
There are more places out there that simply beg to be explored so why not check off your travel list with Expedia and at the same time save big? Save 10% on standalone prepaid domestic hotels for a 2-night stay using this Expedia promo code!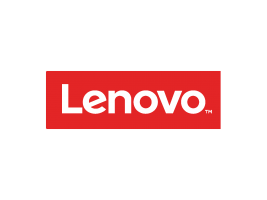 Built for Your Needs
For bargain hunters who needs to upgrade their tech, Lenovo is you best choice to shop at! With impressive deals on laptops and desktops PCs, you will never have to worry about breaking the bank. Use this Lenovo promo code to save up to 40% on select devices today!
More Christmas in July Offers
Your Pockets will Appreciate You
Enjoy the best discounts for Christmas in July
And elevate your shopping experience this season!
Christmas in July Sale 2019
Discounts and deals that will cheer you up
Holly Jolly Seasonal Shopping Spree!
You don't have to wait for December to shop for the holidays because the good news is that Christmas comes early this July! It's time to think about hosting a summer barbeque or dinner party when family and friends gather to celebrate the occasion or to spruce up your place with Christmas-themed decorations to get into the mood. It's warm and sunny and it's the perfect excuse to relieve yourself from the heat by getting into the holiday spirit. Be on the lookout for Cuponation's Christmas in July deals and offers so you could save big while getting a head start on the holidays!
A Season Brimming with Special Discounts
During this time, it makes perfect sense to snag good deals for a brand new wardrobe or living space seasonal update. And it couldn't have been done in a better time. If there's one sale to look forward to, it's the Cuponation Christmas in July sale where you'll be able to splurge without feeling post-shopping guilty because you are saving more than what you've spent! Shop clothing, accessories, footwear, home decorations, electronics or gifts. You've got more choices right here at Cuponation than you know what to do with them!