Shop on DigiDirect online, enter the code into your cart at the checkout and save $10.
Celebrate with digiDIRECT & grab this hot discount on any lens or speedlite when purchased with a canon DSLR / mirrorless body or kit!
Purchase for less than $200 & you only have to pay $9.90 for the shipping service!
Need a brand new memory card? Get yours online & enjoy shopping among these hot prices!
Photography is a passion to you? Keep practicing with a top quality camera lense at an affordable price!
Enjoy getting new lighting & flash gear for little money!
Go check full terms and conditions & checkout with Zipmoney!
Register yourself NOW & you won't regret it! All the latest and best offers will come to you!
Go check out the NIKON section on digiDIRECT! You might find hot prices on selected items!
You need a tripod to take better pirctures? This is your lucky day! Check out this offer & enjoy !
Go shop on digiDIRECT online & grab your brand new camera equipment for less!
Enjoy your weekly rental for a very low price! Check which option will be the best & enjoy saving !
Enjoy great quality with possibly hot prices! You will never know until you check it yourself!
These offers have expired, but they might still work!
Go to your DigiDirect local store and check the sale now. You can look for the closest store to you online.
Purchase a Panasonic GF7, G7, GM5, GH4 or GX8 and get a free Panasonic 25mm lens. Offer available in April.
This offer is expired but might still work. Purchase a DSLR and get up to $1000 off selected Nikon lenses.
Buy an Instax Mini for mother's day for only $99 and get a free scrapbook set for free.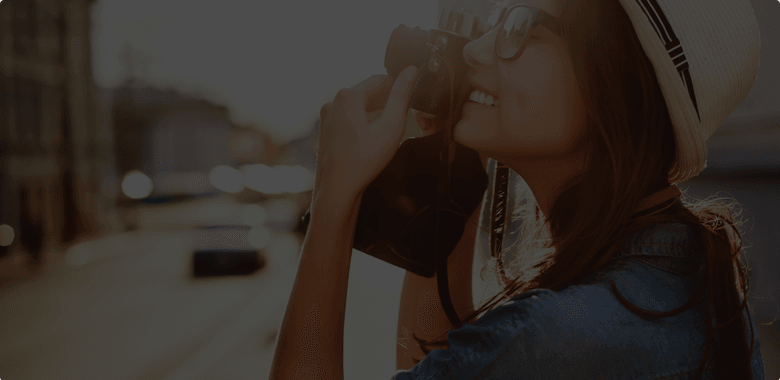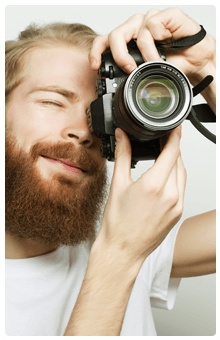 How to store your memories forever
With digiDIRECT film processing, save your fondly captured memories forever. They are fast and reliant with a quality that is unquestionable. Choose your photo quality, size, and format and they are sure to please you with their precision and print quality.
If you liked digiDIRECT offers, you will also love these ones!
If you order the Lancehead tenacious bundle, you will receive the Razer Firefly for free! T&Cs apply.
FAQs about digiDIRECT
Payment
digiDIRECT accepts payments through all the major credit and debit cards. You can also pay via your PayPal account.Never forget to usa our digiDIRECT coupon to save more!

Return Policy
Not satisfied with your digiDIRECT camera? digiDIRECT Australia wants their customer to be happy and therefore they have a very flexible digiDIRECT return policy.

Customer Care
Call digiDIRECT customer care number 1300 889 148 for any doubts or queries that you may have regarding your purchases. Don't forget to leave a digiDIRECT review.
digiDIRECT Jobs
digiDIRECT Australia is looking to hire experienced sales staff in their Stores. Applications are to be sent to jobs@digidirect.com.au.
Send us your tips for digiDIRECT
---