Purchase exotic accessories from Dracula at up to 50% off!
Buy your ticket at Dracula's at a very interesting price! It is only $25!
Check out this offer right now, you can be part of the experience from $89 only!
Book your VIP a reserve for $109 only, from Tuesday to Thursday and you will save $10! From Friday to Sunday, the price goes up to $119!
Get your family pass to the Dracula's haunted house for $76 only!
These offers have expired, but they might still work!
Want to visit RetroVampt? Buy your tickets while using this code and you save 15%!
Save 10% off your order on the Shop of Horror at Dracula's, when you spend $50 or more! To redeem, you will get a discount code with your purchased products!
Capitalize on this awesome opportunity to enjoy entertainment on the Gold Coast when you purchase Haunted House tickets.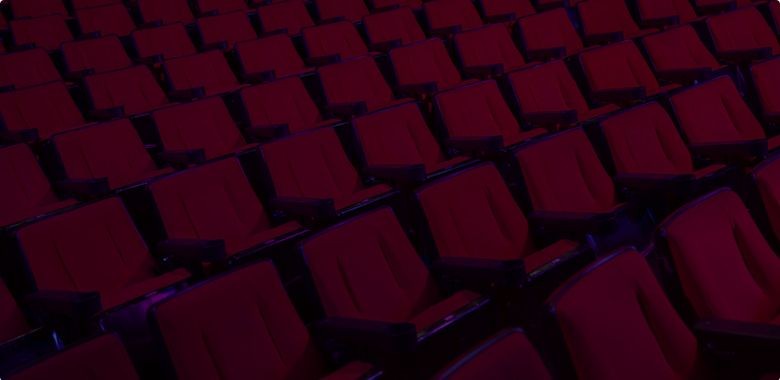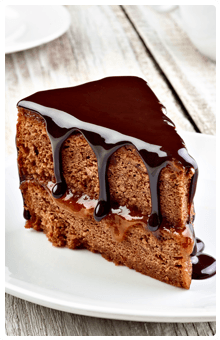 How to enjoy Dracula's cabaret show
The high quality food served in the Dracula's cabaret restaurant rounds up the scary experience. The death by chocolate coffin cake is a must have for every chocolate maniac.Are you visiting or living in Queensland for the Dracula's gold coast show? Then benefit from a Dracula's Gold Cost coupon code right away!
FAQs about Dracula's

Payment
Dracula's payment is most sufficient when you book your tickets online. All major credit cards are accepted but you could also pay cash.

Customer Care
Submit a Dracula's contact form for further information or call the theaters directly on 0393473344 (Dracula's Melbourne) or 0755751000 (Dracula's Queensland).

Bonus
Become a RIP member and get occasional emails with information about upcoming events, news and special Dracula's coupon deals!
Send us your tips for Dracula's


---
If you liked Dracula's offers, you will also love these ones!
Enter this promo code to get a free car rental when you book for 4 continuous days.
Submitted by a user
Used this week
Check out the fare rule buster premium on their website & enjoy getting a 20% discount on all post sale fees! Valid for VIP members only.