Plan Your Next Big Adventure with Expedia!
It doesn't matter if your dream holiday is to go somewhere new or revisit one of your favourite destinations. You can find great deals at Expedia that will help you save more time and money to fulfill your wanderlust. With these incredible selection of Expedia holiday packages, you'll never have to look far to plan your next holiday.
VIEW ALL OFFERS
Expedia
Simply Book and You Can Save
Book a Flight, Car or Package
Get amazing discounted rates on a wide range of hotels when you add on to your existing flight, car or package booking - only with Expedia! All you have to do is book a flight, car or any packages on Expedia and you will instantly unlock up to 51% OFF select hotels upon booking*! Discount offers will be available until the day of your trip, giving you more than enough time to find your perfect hotel to add onto your trip!
Expedia Promo Codes
Save Even More on Your Travels!
There are hidden gems waiting to be discovered all over the world. There's never a better time to explore a destination's diverse culture, impressive history and pristine nature. In helping you to start on your wanderlust quest, these promo codes are your golden tickets to save a whole lot more so you can fully experience everything your trip has to offer!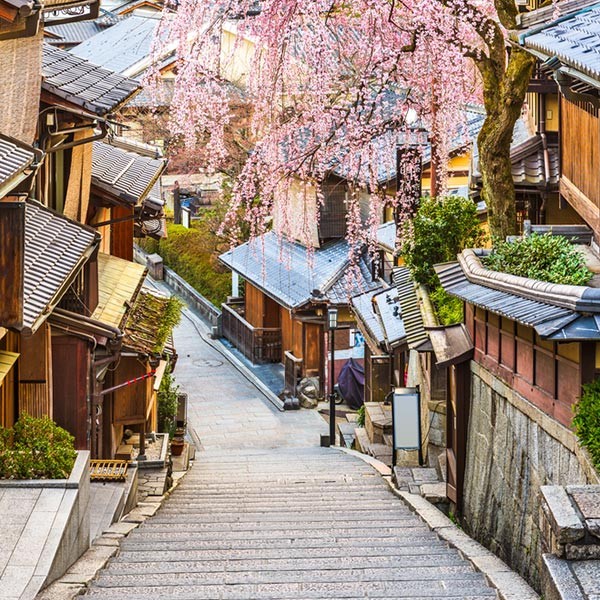 $80 OFF selected hotels
Start packing your bags now! Get $80 OFF when you spend at least $650 on selected hotel bookings worldwide. Travel from 17th February – 30th September 2020. Coupon expires 29th February 2020. Coupon conditions apply.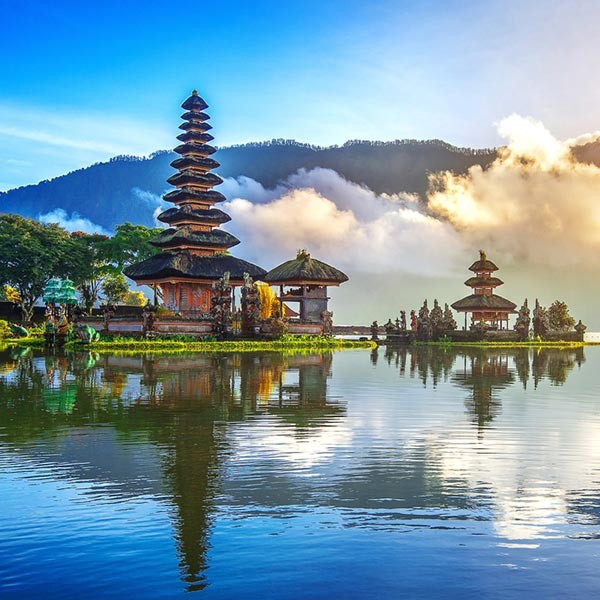 Save $50 on packages
Book select flight and hotel package for at least $750 with a minimum stay of 2 nights for you to be able to enjoy this promo code! Hurry and make your bookings today! Travel from 1st January – 30th September 2020. Coupon expires 30th June 2020. Coupon conditions apply.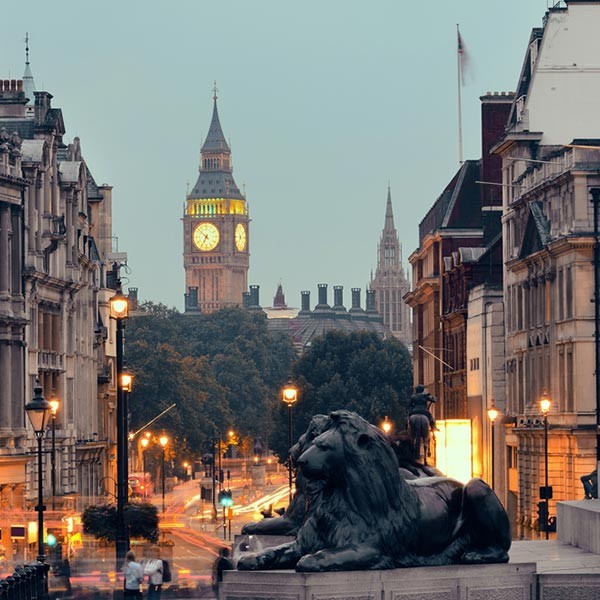 Enjoy 9% OFF selected hotels
You deserve a vacation! Save 9% on selected hotel bookings when you stay for at least 2 nights. Coupon expires 30th June 2020. Travel from 1st January – 30th September 2020. Coupon conditions apply.
Amazing Stay Longer Destination Deals
Experience The Great Escape!
These places are popular for a reason! Take a look into the season's top destinations across the globe. Whether you're planning to have a relaxing day in with lots of spa activities, hours of sightseeing at the city's hot spots, taking a hike in the jungle or have an epic adventure on the dessert, there are just so many things to do and see that are worth experiencing that you won't want to miss out on!
More Expedia Deals
You'll Be Spoiled for Choices
Travelling on a budget? Enjoy more worth out of your money with these amazing Expedia offers. Not only you can get to save, as an Expedia Rewards member, you can earn more points and redeem them for yourself or anyone else to book your next trip without any blackout dates! Check out the offers below!
11% OFF select hotel bookings
Book selected hotels worldwide for at least $400 to enjoy this promo code. Hurry and grab this deal while it lasts! Travel from 17th February – 30th September 2020. Coupon expires 29th February 2020. Coupon conditions apply.
Up to 35% OFF select hotel bookings for 5 nights
Still have more holiday days on your calendar? Extend your stay for at least 5 nights or more at a select hotels at one of the top destinations worldwide and enjoy up to 35% OFF.
Get 10% OFF selected hotels
Sign up for Expedia Rewards membership for free and as a member you can save an extra 10% or more on select hotels and things to do!
Enjoy 25% OFF activities
Find things to do on your holiday trip! Seek thrilling adventures on Expedia and save 25% on your booking. Coupon expires 20th February 2020. Coupon conditions apply.
Expedia is Here to Get You Out There
Dreaming of laying around, sunbathing under the warm sun on white sandy beaches, with a nice cold drink in hand? Eager to explore the sprawling lakes or magnificent mountains for that sense of adventure? Excited to immerse yourself in the colourful cultures of the world? Check out Expedia's travel blog page to get your inspiration started!
GO TO BLOG
*Savings based on booking a flight and then booking a qualifying hotel within a specified time period on Expedia.com.au from January 2020 through December 2020 as compared to the price of the same hotel booked separately as a non-qualifying transaction. Savings will vary based on origin/destination, length of trip, stay dates and selected travel supplier(s). Savings not available on all hotels.