Get your next order shipped for $9 only within Australia! Terms and conditions may apply.
No purchase required to avail this free e-recipe book! Simple enter your name and email address to receive it in no time!
Grab this Froothie voucher to get standard shipping charges of $19 only for any of your purchase!
Hurry up, the Optimum 9400 vortex blender is now available on Froothie online! On top, it's free of BPA!
Shop this Froothie sale & save big on your next order at Froothie Australia!
These offers have expired, but they might still work!
Thanks to this code you can save $100 on RRP on Optimum 600 whole juicer! Go visit Froothie website and enjoy shopping!
Come pick the most popular blender at Froothie with an additional single serve of 750ml jug! If you enter this promo code, you will redeem your order with
$100 off!
Get your select ThermoCook at $849 only with this Froothie coupon!
Instead of paying $1.600 for your thermocook, you will pay $849 only! All in all you will save $751!
Shop this amazing Black Friday sale! & get your optimum 600 at a discounted price! Instead of $599, you will only pay $449!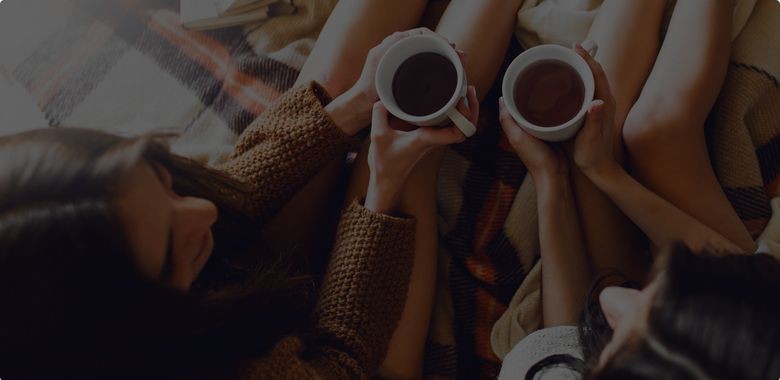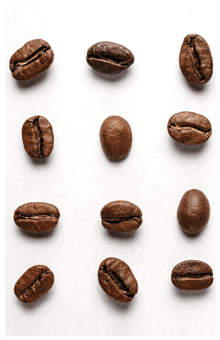 How to use your Froothie Optimum 9400
A Froothie blender can be used not only for froothies but also to grind coffee beans, whip cream, chop vegetables or kneed bread dough. Not your taste? Then try making your own soup or ice cream! What's best about it is the quick and simple clean up. Don't forget to grab your Froothie voucher code before checkout.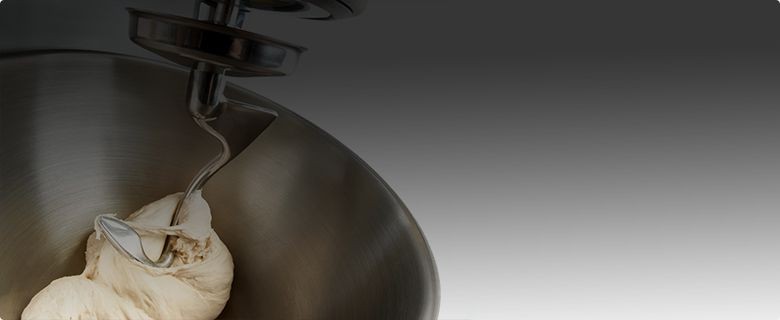 Lifetime Warranty for Froothie Mixers
You like to obtain the high quality products you buy? Then get a Froothie lifetime guarantee for your Froothie mixer and Froothie blender now! In case it breaks in your household use, you get it repaired or replaced right away, enjoy the awesome Froothie support. Don't miss the next great saving deals and sign up for out newsletter today!
FAQs about Froothie

Payment
Simply pay for your Froothie juicer with your credit card or your PayPal account. Make sure you enter your Froothie voucher code before checkout!

Shipping
Froothie Australia will deliver your order within 1-10 days for $19 or you can pick it up at a warehouse yourself to avoid postage costs.

Customer Care
Contact the 24/7 Froothie support and open a new ticket. Then you can conveniently track the progress and responses of your inquiry online.
Send us your tips for Froothie
---
If you liked Froothie offers, you will also love these ones!
Save on your first month's bill when you apply this code.