Get your 93 james Haalliday Chrdonnay for only $89.10. Remember to use this code at the checkout
Submitted by a user
New coupon
Go grab your wine now, you won't regret it! You could save big on your next purchase!
There are currently many hot deals waitting for you & cars sales too! Have a look & enjoy saving big!
These offers have expired, but they might still work!
Enter this code at checkout and enjoy 20% off wine & spirits from selected stores at Grays Online!
Thanks to this code you can take 63% discount on Banrock station semillon Chardonnay, 2014 (6 x 1.5 L bottles) + enjoy free shipping on your purchase!
Wow!
Use this code and get Glenmorangie `18 YO` Single Malt Scotch Whisky (6x 700ml Giftboxed) for $631.91
Buy a good whisky for a great price with this voucher code! Glenmorangie `18 YO` single malt Scotch whisky (6x 700ml - Giftboxed) for $631.91! Wow!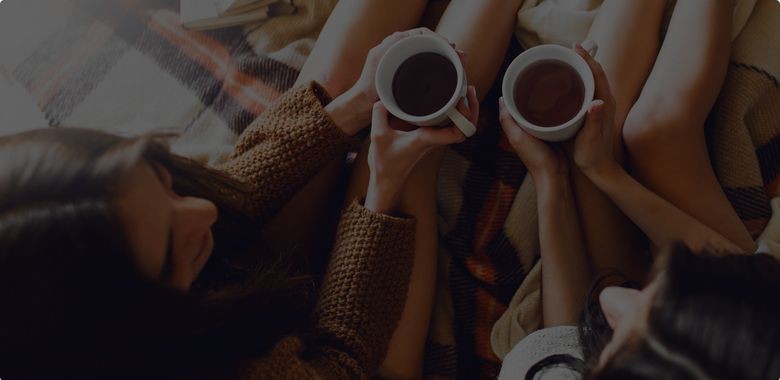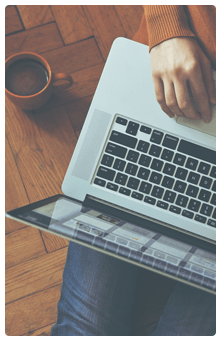 How to bid the best
In the Computers and Electronics section of GraysOnline you find deals from the topmost electronic brands such as Dell, Lenovo, Krups, Sony etc. Before going to a store you should try to purchase your new mixer or laptop by Grays Online auctions! Enjoy the rush of awesome deals at graysonline.com.au Australia!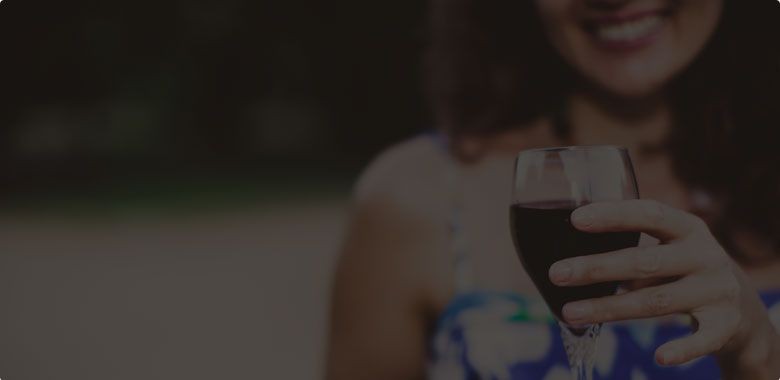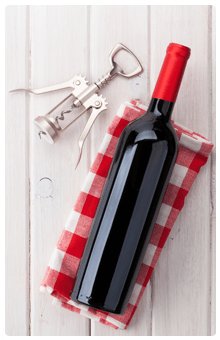 Save with Grays Online Wines
You like to enjoy a glass of red every now and then? Then try the GraysOnline.com.au Wines allow you to get the best deals and best tastes! Don't miss the chance to grab the lowest prices with the Gray Online wine auctions.
If you liked Grays Online offers, you will also love these ones!
What a discount! Enter this code into your cart at the checkout & save 30% on your purchase!
This is very easy: enter this code at the checkout & enjoy getting a 15% discount! Terms and conditions may apply.
Submitted by a user
86 Used this week
Woolworths Mobile is offering a lower price package for Samsung S8. With just $88 per month (From $92)! You have to make payments over 24 months with minimum
cost of $2112!
FAQs about Grays Online

Payment
GraysOnline Australia payment is automated and secure. You can pay for your auctions through PayPal and all major credit cards.

Shipping
GraysOnline delivery service will get your purchase to you between 2-14 days. The exact time frame is outlined in your dispatch email.

Customer Care
GraysOnline customer service can be contacted at +61 2 9741 9600 or via an online contact form. GraysOnline will call you back!
App
Download the free GraysOnline App and handle your auctions even easier on the go.
Returns
The GraysOnline return policy allows you to send your purchase back within 30 days.
Send us your tips for Grays Online
---