Halloween Special Deals
Celebrate the spookiest holiday with great savings!

Deathly Decorations
This is the perfect time for you to showcase your most frightening decorating ideas! Get your DIY Halloween decorations at Catch.com.au and score a discount of $10 with this promo code.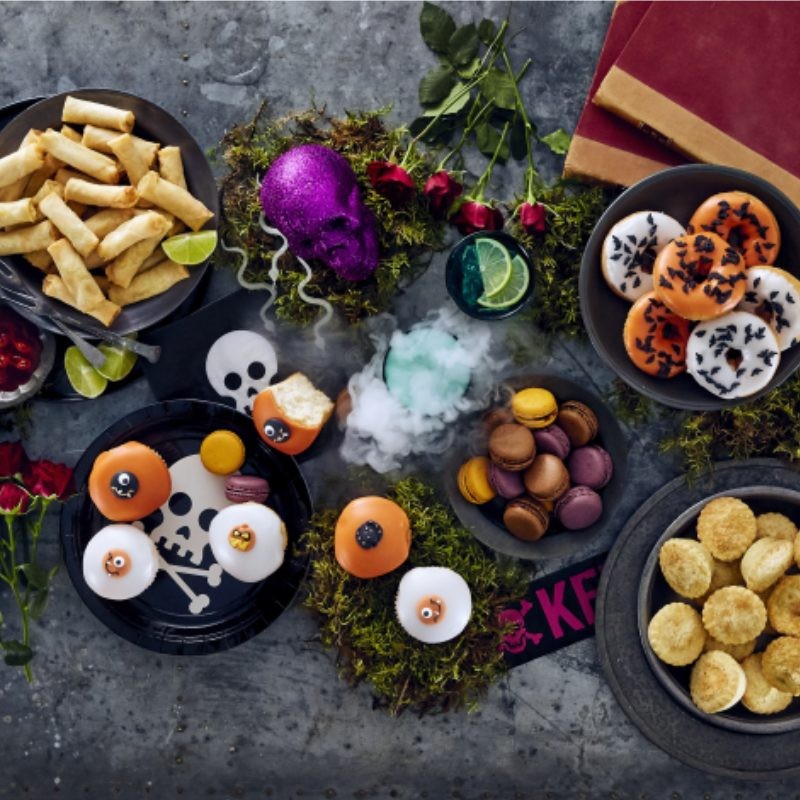 It's All about Treats
Whether you're looking to host a Halloween party or loading up on your trick-or-treat candies and snacks, you'll get to shop and save with this Woolworths Halloween deals! Get $15 OFF Pick Up and Delivery orders today.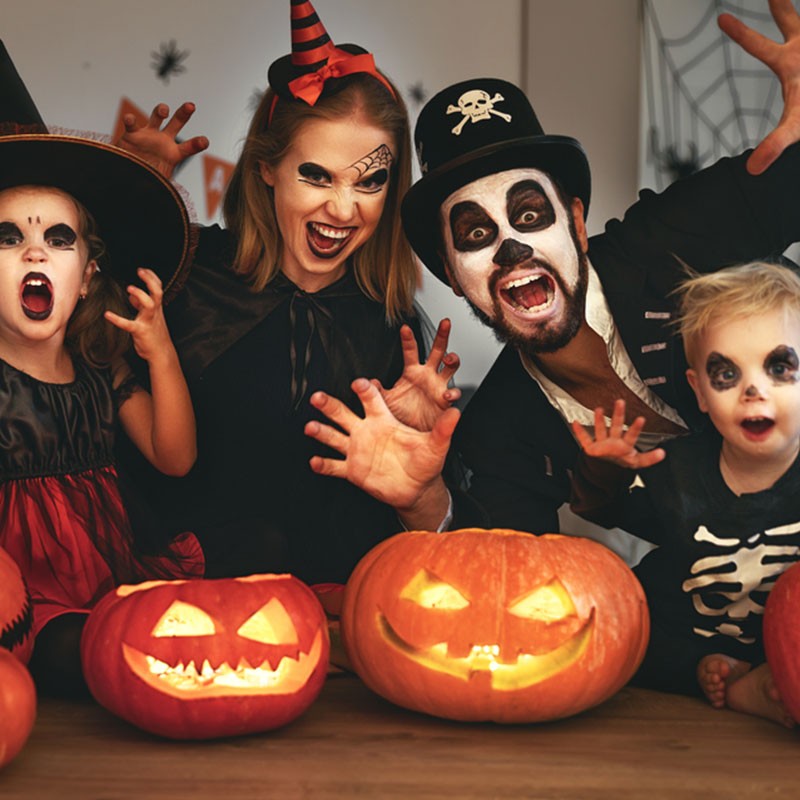 Halloween Must-Haves
Now that the long-awaited spooky season is upon us, take the chance to shop all the Halloween favourites! Grab yourself a costume, decorations, party treats and supplies on eBay and score up to $100 OFF with this eBay promo code!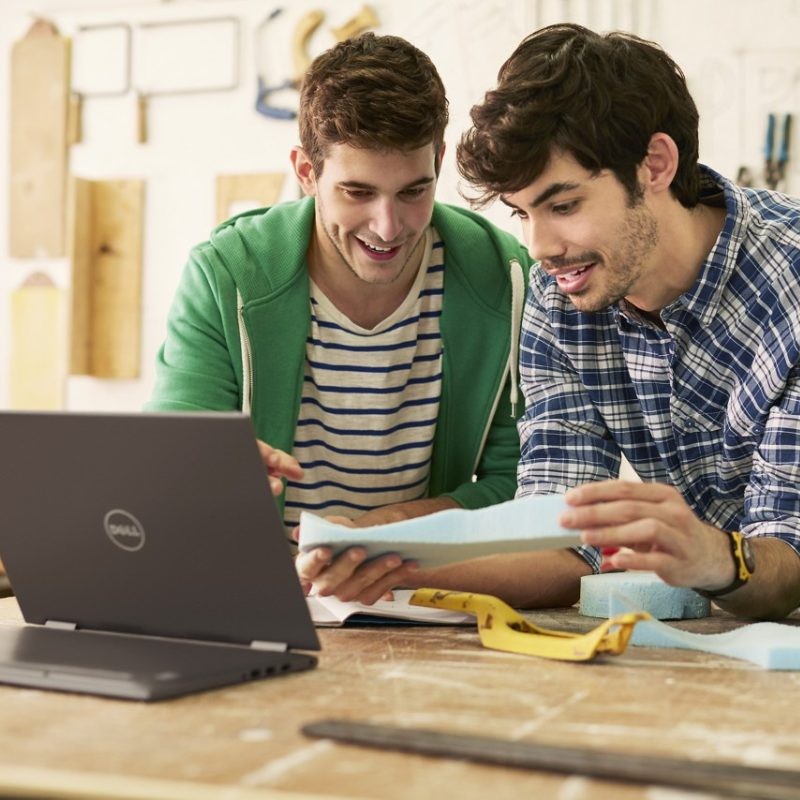 Screaming Good Deals
Need a better and faster device to watch your favourite Halloween movies with family and friends at home? Shop selected Dell laptops and desktops and enjoy 20% OFF with this discount code!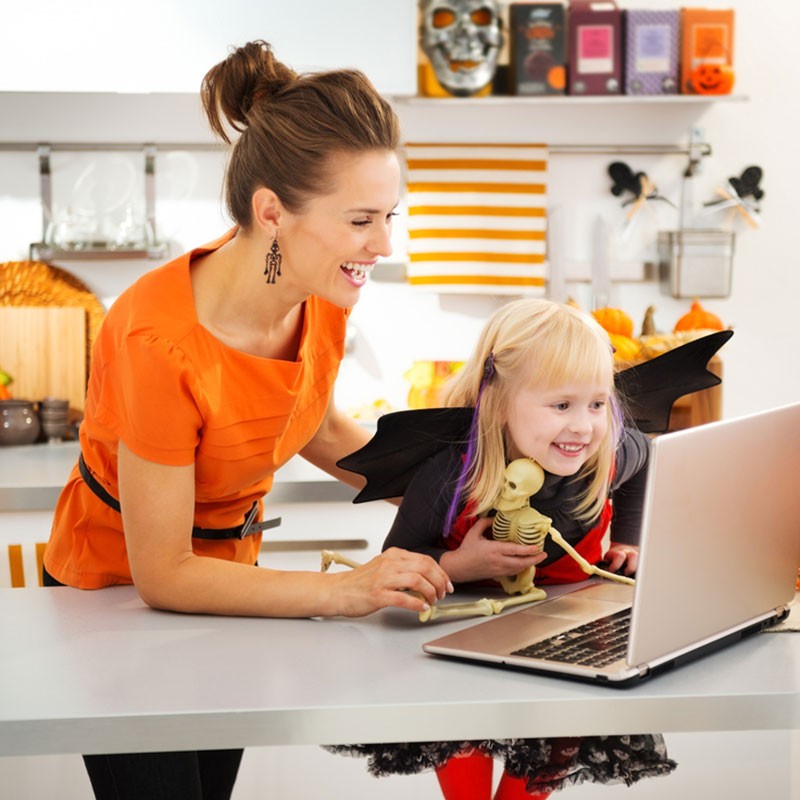 Haunting Steals and Deals
Celebrate the occasion with Amazon's amazing Halloween deals such as trick-o-treat goodness, scary Halloween costumes and so much more! Get them now on the Amazon app and enjoy $5 OFF with this exclusive code!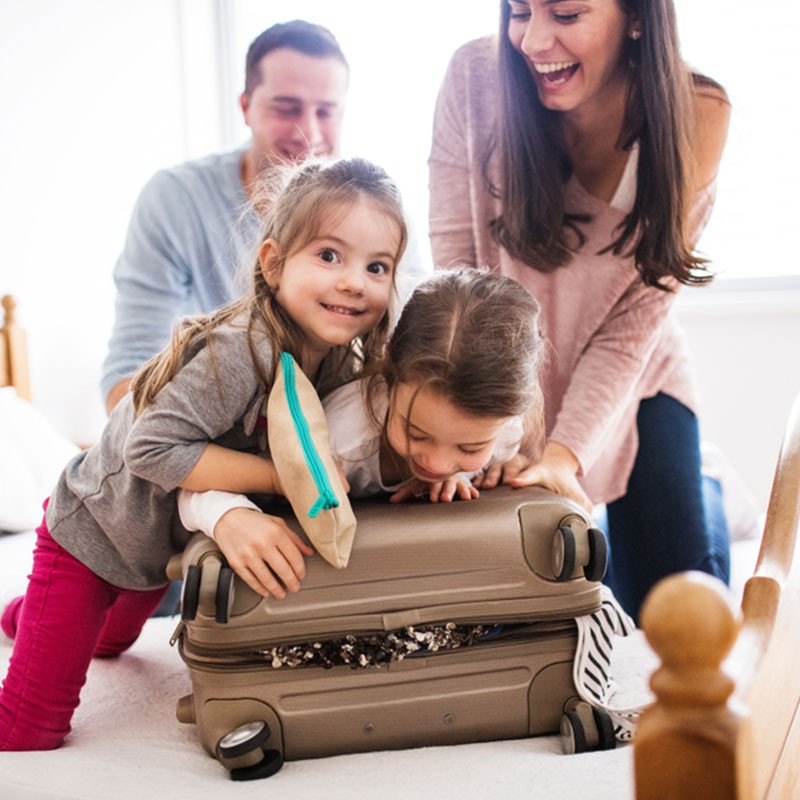 Halloween-Themed Travel
Make your dream of visiting famous Halloween destinations come true! Book your bizarre holiday trip with Expedia and use this promo code to enjoy 10% OFF.
Halloween Offers Highlights
Discounts up to 70% OFF!
More Halloween Deals for You
The best discounts to help you save!
Shop Our Halloween Sale Today
All You Need for the Occasion at Discounted Prices!
Dress as Anything or Anyone
Attending a Halloween party? It can be a bit overwhelming to decide on who or what you're going to dress up as especially when you have so little time to get it all pieced together before the occasion. Now there's so many ways for you to get the perfect Halloween getup and with lower prices too! Take a look at the many deals we have lined up for you in the CupoNation Halloween Sale so you can get to save on your shopping. Shop cheap ready-made Halloween costumes or clothing for great deals from our top retailers such as Amazon, eBay, boohoo, Missguided, Marks & Spencer, Forever New and more! Be a superhero, be a public figure, be an alien, really your choices are limitless! If your creative side is itching to get working, you can come up with your own DIY Halloween costume, and there's nothing you can't find on Amazon or eBay to get you started on your little project. Pick out any of the coupons and discount codes that we have from these retailers to save on your purchases and you're a step ahead towards the spookiest nights of your life!
Enjoy the Greatest Halloween Party
Set the scene for an unforgettable monster bash at your "haunted" house this Halloween! Spook it up with spine-chilling decorations, eerily decadent desserts, frightening party food and snacks, and hair-raising cocktails. Whether you're planning to hold a party for the kids or keep it completely for-adults, we've got you completely covered with our list of grocery deals. Need candies and chocolates for your kids' trick-or-treating? Inspiration for a devilishly fun Halloween recipes that'll make your party guests scream for more? Woolworths has them all. All you need to do is to search for the deals right here at CupoNation to enjoy more savings on these Halloween party essentials. Your saving options don't just stop there. You can even enjoy greater deals on Coles items on eBay and if you're an eBay Plus member, you'll get to reap more shopping benefits than you'll know what to do with! Turn your place into a house of horrors this Halloween and you'll have your guests dying to have another horrifyingly good time for the next year!