New Year Deals to be had
Scroll, click and get discounts!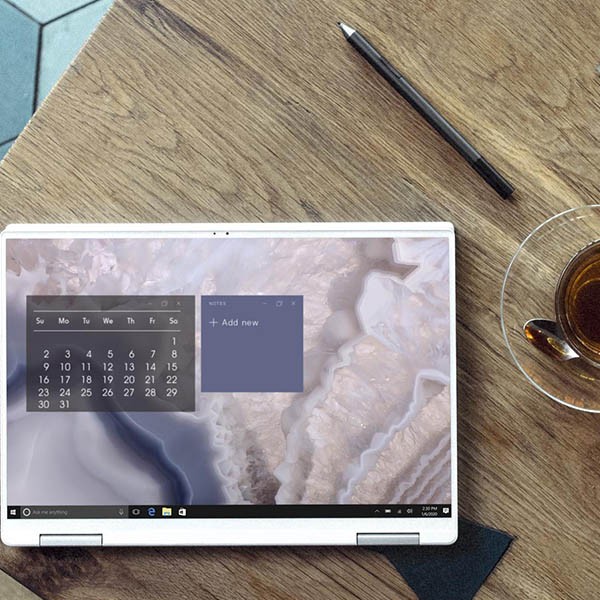 New Year Means New Achievements
A great beginning for the year starts with seeing big price reductions on your favourite tech and grabbing the chance to enjoy some savings! One such household name to be having major sales on their best products is Dell, with discounts that will stretch to weeks that come. Get shopping now and score more savings with this Dell promo code where you'll get 15% OFF on your order!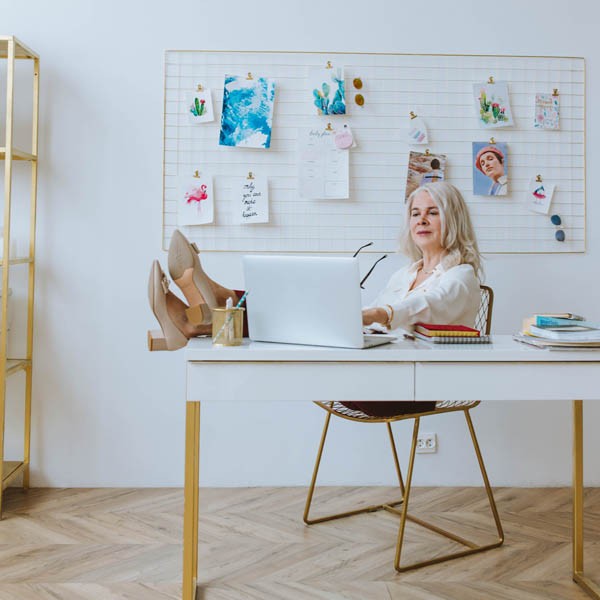 Improved Electronics for New Inspirations
Be the smart shopper that you are and snag this opportunity to enjoy massive savings on your online purchases, especially when you shop on Catch! Challenge friends for a friendly game on your new Nintendo or immerse yourself in quality-sound music with Apple AirPods. There are a wide range of electronics that you can grab for $50 or more on Catch now, so what are you waiting for?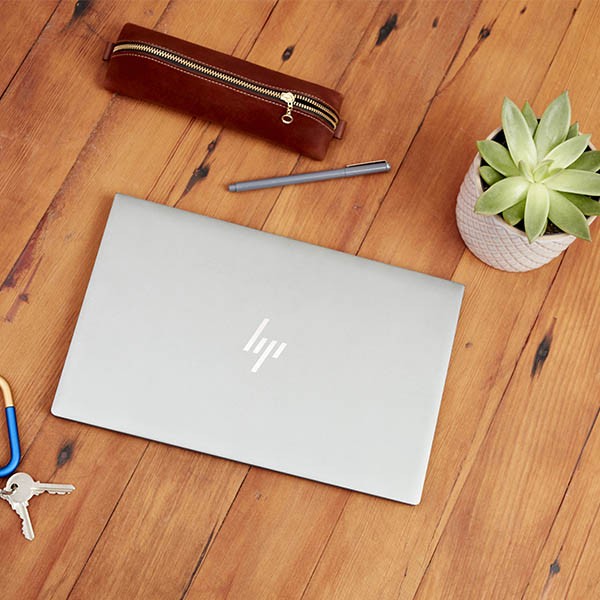 Deals that'll Save You Time, Money and Stress
The range of revolutionary, high-performing tech from HP is dizzyingly large but you don't have to worry about the prices because there are so many options that will keep your pockets happy, whether it's refurbished laptop or new ones! All you need to do is to decide which ones that'll fit your needs and the rest will fall into place! Use this HP promo code to enjoy 20% OFF your order now!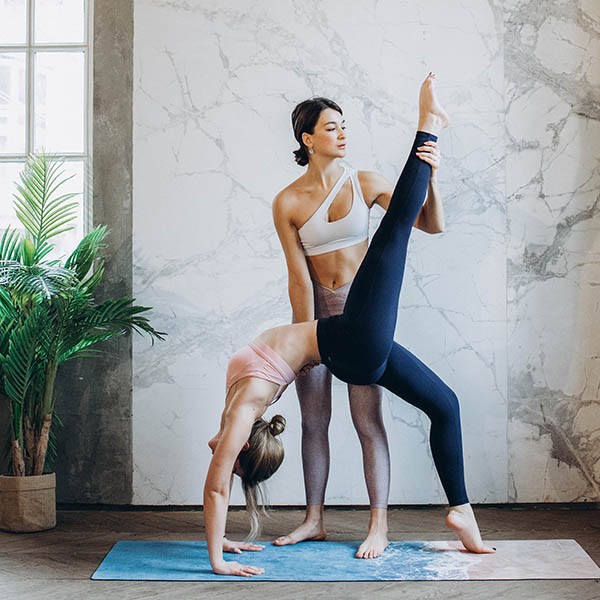 Start the New Year Healthy!
Achieve your new year's fitness goals for a better health all year! With eBay, the opportunity for a fresh starts are only at the tip of your finger where you'll get to enjoy massive savings of up to 70% on a great range of fitness and training equipment. From treadmills to yoga mats, resigning yourself to a good workout is easier now with eBay!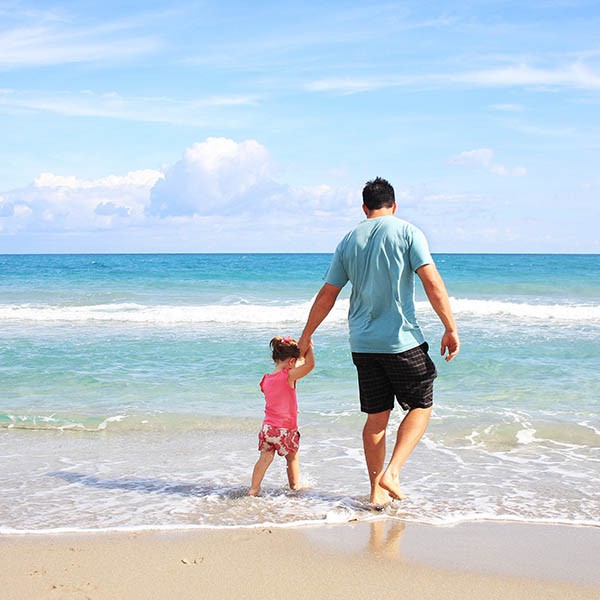 Unlimited Fun and Meaningful Experiences
With the delightfully warm weather during the summer season, it is definitely the perfect time to be out and enjoying what the outdoors have to offer. Looking for a fun place to celebrate the new year is made easier with the range of family holidays deals on Groupon. What's more exciting is that you'll get to enjoy 12% OFF your purchase with this exclusive promo code!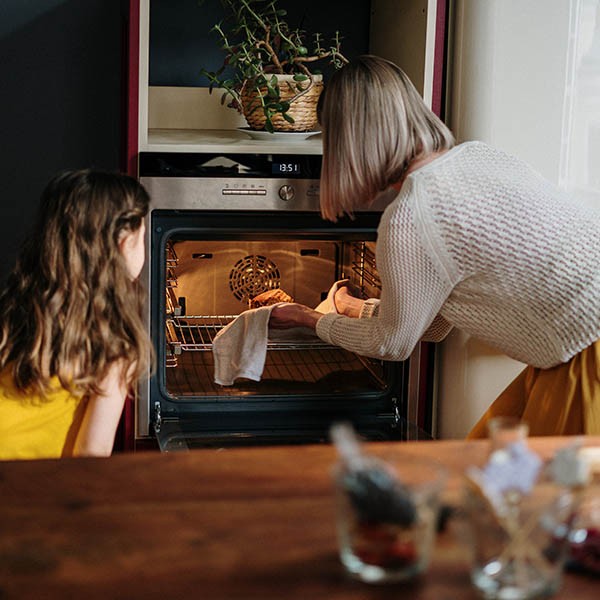 Money-Saving Bargains to Grab
Kick-start your money-saving shopping pursuit for the best appliances you can have for your home! Whether you're getting a brand new air purifier to alleviate the seasonal stuffiness or you're jumping on the juicing trend with a powerful cold-press juicer, Myer is offering the best discounts on a wide range of household appliances right now! So don't miss out, and score the chance to enjoy up to 40% OFF your purchases!
A Great Way to Start 2021 on a Good Note
We're Saving You the Time and Effort with these Amazing Deals
Discounts up to 80% OFF!
Here are more sales and deals hand-picked especially for you

View Catch Vouchers
Enjoy at least $50 off on a variety of electronics

View Viator Vouchers
Up to 40% off selected things to do in Australia

View Marks & Spencer Vouchers
Snag baby bibs and muslins from as low as $8
Don't miss out on savings!
Get the latest exclusive codes and vouchers from and other retailers
Privacy Notice: You can Unsubscribe from emails at any time.
New Year Sale in Australia
Fulfill Your New Years Resolution!
Bring in the New Deals!
Getting over the Christmas holidays and having done with the Boxing Day fever, January will bring even better reason for you to celebrate more! CupoNation's New Years sale is bigger and better with exclusive promo codes and discounts from various retailers, housed under one roof. Shop items you like at up to 70% off! Usher in the New Year with great deals across a range of awesome products that we've specially curated from our best retailers. You might be ambitious in wanting to start the New Year with a lot of new stuffs but CupoNation exists to keep your ambitions in check by helping you to save in while you get on with your shopping haul. Now you don't have to worry about breaking the bank at all!
A Celebration of New Becomings
We bet you have plenty of resolutions to fulfill for 2021. Be it having a new collection of clothing in your wardrobe, a little facelift to your backyard, catch-up with friends you've not met for the longest years, hitting the road for a little getaway for a fresh breath of air or simply buying a new laptop to tinker with, CupoNation Australia has all the things you need to get you started with your resolutions. Choose from Dell, THE ICONIC, HP, Catch, Sunglass Hut, you name it, we have great deals for the new year from these retailers and more! Look through the deals and offers right here and you'll be able to enjoy the discounts!