You can't believe it? Don't you worry: this is for real! Go check it out yourself online NOW!
Submitted by a user
38 Used this week
Check out Oz Bong's quality range of tins and cases from $6,95.
Grinders and Accessoires from the brand Compton are availabe at Oz Bongs starting from $5,95.
Expired
Cuponation always try to give you all offers on the market
Oz Bongs offers Bags and Satchels from $1,75. Shop now!
Expired
Cuponation always try to give you all offers on the market
Enjoy shopping at Oz Bongs while you can your happy daddy tool from only $10.95!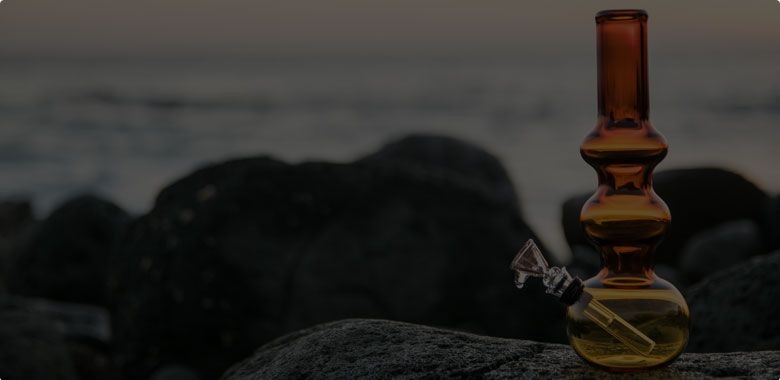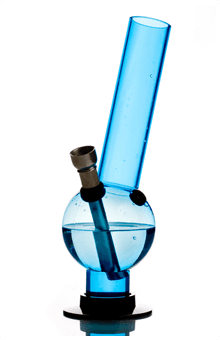 How to find the best Australia bongs
Oz Bongs has the largest range of Agung bongs in Australia! Check out the different materials and shapes and pick your favorite design! Fancy a bong shaped like a coke bottle, a juice box or an elephant? Oz Bongs really has it all!
If you liked Oz Bongs offers, you will also love these ones!
Enter this code at the checkout and enjoy saving 25% off your purchase!
Enjoy this hot discount on dedicated hosting!
Verified 6 days ago
New coupon
FAQs about Oz Bongs

Payment
At the Oz Bongs shop you can easily pay for your order with a gift certificate or a direct bank deposit. Never forget to use our Oz coupons to save your money!

Shipping
Your package is insured for delivery. Costs depend on the size of your order unless you have an Oz Bongs Australia coupon for free shipping!

Customer Care
For general questions go to the FAQ section on ozbongs.com.au. Not satisfied? Then phone on 0403 435 057 or send an email!
Send us your tips for Oz Bongs


---
These offers have expired, but they might still work!
Genuine imported Hops Glass from $13,95 available at Oz Bongs.
The Zippo Lighter is a legendary and distinct symbol of Americana. Now find your Zippo with a discount up to 30% at Oz Bongs.
The Slap Pack Lighter Holster from Higer State Creation will allow you to never again have to search for a ligther when using your tube, rig or hookah.
Get it now for $17,50.
Go to Oz Bongs and select your Herb or Extract from $5,30.
Quality Rolling Papers starting from $3,35 for your smoking pleasure.