Wan to save money on your next personalized gift? Get your customized photobook with a 50% discount on it!
Get your gifts ranging from wallpapers, mugs and many more custom made with any design you like. Just use this Photobook Australia discount code at checkout
to enjoy the discount!
Submitted by a user
New coupon
Enter this code in order to redeem at checkout: you won't be disappointed!
Photobook Australia is offering their calendars for the cheap when you use this code. Doesn't deduct shipping costs.
If you're looking for a gifts, this is an offer for you! Shop photo gifts from only $1.99 at Photobook Australia!
Get 60% OFF on any Home Decor product with this code. Choose from a variety of product types including canvas, wood prints, calendars and many more!
Use this code and save huge on photobooks. Not valid for accessories, additional pages & paper upgrades. Shipping is also excluded.
What an offer! Hurry up if you don't want to miss this hot discount!
Shop now at Photobook Australia and enjoy getting your next poster and large print at a small price!
The holidays doesn't have to be expensive to send out cards. Save 60% with this code and send some beautiful cards to your loved ones.
Get 55% discount when you use this code for both stationery and prints categories. Offer valid until 31st July.
Apply this code at checkout when buying a selected home décor item & enjoy getting 60% off your order!
Get yours now at a top price & apply this code to redeem at checkout!
This discount can be grabbed right here, right now with a simple click! Check it out!
Wanted to buy new ones? Now is the perfect time! Apply this code at checkout to be able to redeem!
Get this hot discount too on your order, when you enter this code at checkout!
All you need to do is enter this code in your cart to redeem!
What a price! Use this code at the checkout and enjoy saving money on Photobook Australia online!
It's easy, thanks to this code you can receive a free Photobook Australia calendar when you buy one first! Prices from $9.99.
Enjoy paying less while shopping on Photobook Australia online! You can get cards from $1.25 only!
Custom your wall decor from $14.50 only thanks to this Photobook Australia voucher code!
Get your 25 pieces of 4x6 prints for just $3.99 at Photobook Australia! You just need to use this code to redeem your coupon!
Photobooks, home decor and more! Get your perfect gift for your loved ones with this deal.
You know how it works: enjoy free shipping service at Photobook Australia when you order for more than $75!
Grab your mystery gift too and enjoy saving money at Photobook Australia!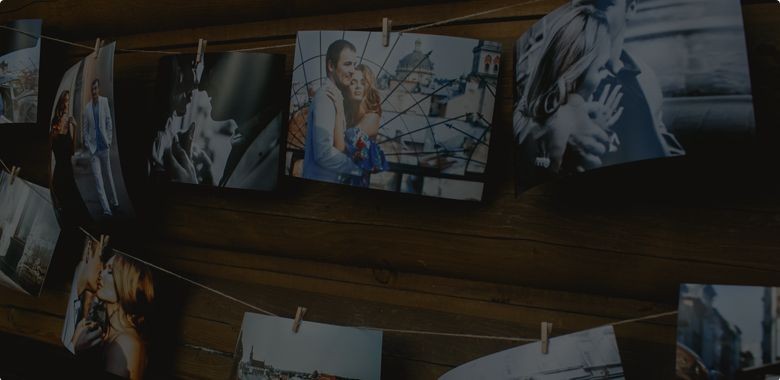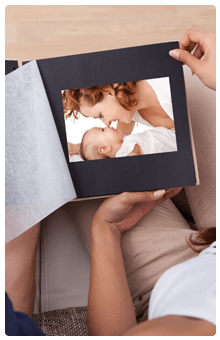 How to get photobook australia deals
Keeping your favorite photos in one place is a handy way to share and relive great moments. With the Photobook Australia Pro Series, choose the photos you want combined and they print and bind them in a luxurious leather cover with your name and date stamped on the cover. It makes a great gift for loved ones, too.
If you liked Photobook Australia offers, you will also love these ones!
No minimum requirements or whatsoever! Simply make your purchase, enter the Snapfish coupon code on the 'promo code' field and get your items shipped all
for free!
Submitted by a user
New coupon
today
Submitted by a user
That's right, use this coupon and get 50% OFF anything on the store. Hurry up, it's expiring soon!
FAQs about Photobook Australia

Photobook Australia Shipping
Delivery costs vary, but when you spend more than $75, you qualify for Photobook free shipping!

Photobook Australia Contact
Photobook customer care can be reached by email or phone. For any questions use the Photobook Australia contact number(03) 9887 6338 or (03) 9998 0410.

Newsletter Benefits
Join the Photobook club and get the latest deals, inspiration and design tips delivered to your email. This way you won't miss any photobook offers!
Send us your tips for Photobook Australia
Did you know that...?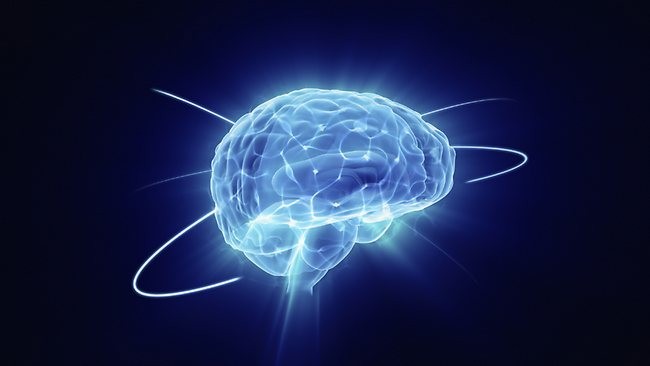 …The more memories that you can link together into a larger narrative, the more easily and clearly you can recall them later on?
---
These offers have expired, but they might still work!
Tell dad you love him with a notebook! Score 50% off your purchase when you use this code!
Get a special print framed for Father's Day! Use this code to save 70% on your purchase!
Get your dad a special photo mug this Father's Day! Use this coupon to enjoy 55% off!
Metal prints are the perfect gift for dad! Use this code to enjoy 60% off your purchase!