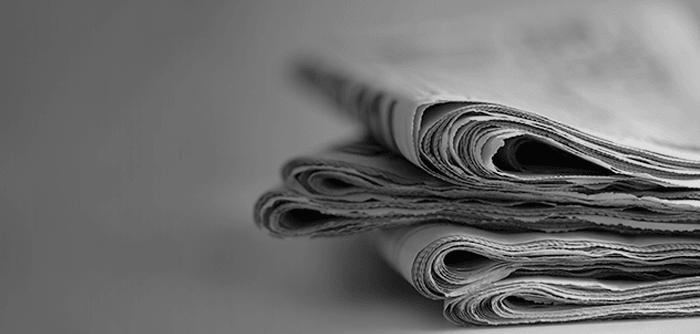 CUPONATION acquires largest Dutch affiliate marketing company Imbull
Rocket Internet network company CupoNation.com sets further step to become one of the largest coupons and deals platforms globally..
Munich/Amsterdam, 30 July 2015 - CupoNation, one of the fastest growing online coupons and deals platforms worldwide has expanded its network of websites by acquiring Imbull, the leading online couponing and deals company in the Netherlands.
CupoNation operates marketplaces for online coupons and deals in 16 markets, including Brazil, India, Australia, Russia and several European countries. The acquired company is a major player in the Dutch affiliate marketing and operates the leading online savings portals Kortingscode.nl and Actiecode.nl, as well as the international savings platform Flipit.com.
By incorporating the sites of Imbull, CupoNation is one step closer towards its vision of becoming the largest couponing and deals company worldwide. Also the company is expanding its global footprint, as it is now active in 24 countries and operating another 20+ platforms with external media partners. The strategic expansion will give CupoNation access to new markets and clearly undermine its ambition to become market leader in every market it operates. Financial terms of the acquisition were not disclosed.
Jochem Vroom and Jelle van der Bij who founded Imbull in 2008, will continue acting as general manager of CupoNation's Benelux operations, leading the Imbull brands Kortingscode.nl and Actiecode.nl. In addition, they will be closely working with the global co-founders of CupoNation as trusted advisors, bringing more than 10 years of experience in the affiliate marketing industry.
«As we both had the same goal, namely to become the world's biggest savings platform, this is now a great opportunity for us to combine our strengths and to jointly shape the future of deals and couponing», says Jochem Vroom, co-founder and managing director at Imbull.»
«We are very excited about the acquisition of Imbull, which will bring us closer to our goal to become the largest platform for coupons and deals across the globe,» says Adrian Renner, co-founder and managing director at CupoNation. «We will get access to new markets and customers and both companies will benefit from synergies. By combining Imbull's market knowledge and customer base with CupoNation's expertise we will serve our user and partners with the best offers and services ever. We are proud to work together with Imbull's great team and will ensure a smooth integration of the company into our network.»
About CUPONATION
CUPONATION is a leading operator of digital destination platforms that enable users to discover the best opportunities to save from all stores and brands across all categories from anywhere around the globe. CUPONATION collects all available coupons, discounts and deals from online stores into one website and enables customers to save significantly on their everyday online shopping. CUPONATION was founded by Gerhard Trautmann, Adrian Renner and Andreas Fruth in 2012. The company is headquartered in Munich, Germany and has further offices in Paris, Madrid, Amsterdam, São Paulo, New Delhi and Moscow. CUPONATION operates in more than 20 countries with discounts from over 25 000 online stores and brands, including Amazon, Asos, Zalando and Domino's. Further information on CUPONATION is available at www.cuponation.com
Contacto
Press DACH
Melanie Rehle

melanie.rehlel@cuponation.de

+49 176 / 83 19 14 74
Global Communication
Arjan Vlaskamp

arjan.vlaskamp@cuponation.com

+49 15115943885