Check out their promotions and deals section when buying a ticket to get great prices and discounts.
Purchase tickets during off peak season and save up to 20%. Start traveling today! Offer ends 27th December.
Save 20% on 7, 10, and 15 day passes, or 10% on 5 day passes and travel by January 31, 2018.
Prices start from as low as €101, explore England, Scotland and Wales with just this one pass. Valid for travel from November 1, 2017 through February
28, 2018.
Grab this Rail Europe coupon to get 20% off your 10th or 15th day German rail pass now!
If you want to know more about this pass: check out full terms and conditions online!
These offers have expired, but they might still work!
Book a minimum of $600 for your travel and apply the code to get $45 OFF! Grab this deal before it ends!
Book your train tickets now and apply the code at checkout to enjoy $45 discount! Just make sure to spend at least $600 to enjoy the discount!
Apply this code at checkout when your booking is at least $900! You will enjoy the discount on your order! Book now before this offer ends!
Apply this promo code when you book with Rail Europe today! Only applicable on a min booking of $1200.
Prices start from €99 for Eurostar Standard Premier tickets and from €40 for youth fares. Book now and travel later!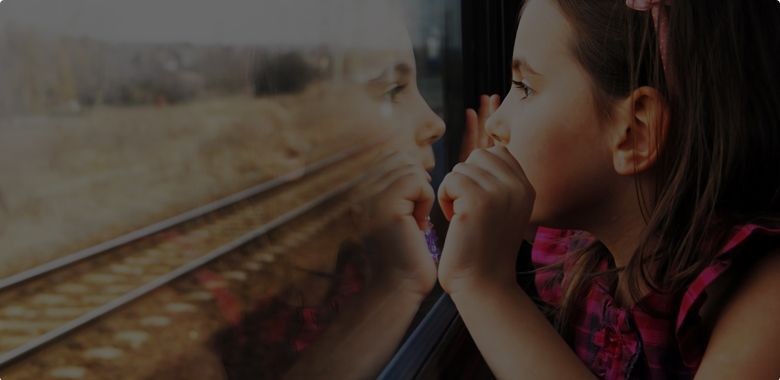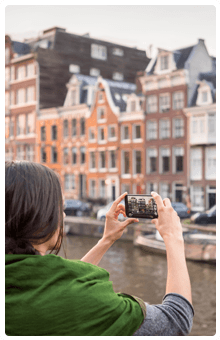 How to get Rail Europe first class
Plan your trip around Europe with Rail Europe Australia, prepare everything and pack your suitcase to enjoy a comfortable and pleasant train ride through the most beautiful cities in Europe enjoying the comfort of Rail Europe first class.
FAQs about Rail Europe

Customer Care
If you can't reach the customer care under the Rail Europe phone number, then send them and email at contact@raileurope.com.au and they will get back to you soon.

App
Designed to simplify your journey the Rail Europe app is available for Apple and Android phones, receive reminders, book your pass and stay informed.

Newsletter Benefits
Subscribe to the Rail Europe newsletter to receive exclusive offers and updates. Make sure to also leave your Rail Europe reviews, they look forward to hearing from you.
Send us your tips for Rail Europe
---
If you liked Rail Europe offers, you will also love these ones!
Get 10% off Weekends rentals in the Act!
Apply this code to redeem 2 free days (of base rate only) when you book your favourite car for 10 days.