Check out their promotions and deals section when buying a ticket to get great prices and discounts.
| | |
| --- | --- |
| Expiry date: | Expires in over a month |
Travel to 28 different countries across Europe with this single adult pass. Prices start at an amazing $514 per global pass. Hurry and get yours now.
Enjoy the national rail network of France with this convenient rail pass. The fare begins at affordable $116 per person.
Save up to 48% on Thalys fares this season. Discover Paris, Brussels, Amsterdam and more today at lower prices.
Explore Venice by train with this deal. Get 50% off Trenitalia trains to or from Venice. This offer is valid for a limited time only.
Experience thrilling train travel on the national rail network of Greece with this convenient rail pass. No Rail Europe coupon code is required to grab
this deal.
Experience German by exploring their extensive rail network. Get your pass now from $262 onwards. No Rail Europe discount code is required to avail this
deal.
Explore the rail network of England with this excellent rail pass. Shop this pass from as low as $140. No Rail Europe promo code is required to avail this
offer.
These offers have expired, but they might still work!
Spend $1300 or more and apply this Spring Deal code to enjoy $130 off. Offer is valid for a limited time only.
Spend a minimum of $950 on your order to be eligible for this code. Offer is expiring soon!
Get a free additional travel day on eligible BritRail Passes. This offer is applicable for bookings made before 21 May 2018. Terms and conditions apply.
No Rail Europe discount code is required to avail this deal.
Enjoy a VIP Shopping Experience in France. Include Paris in your travel plans when you book with Rail Europe and enjoy a VIP shopping experience at La
Vallée Village - Paris.
Book a Eurail and grab up to 5 days of leisure on your passes. This promotion is valid for a limited time only. Hurry and choose your country today.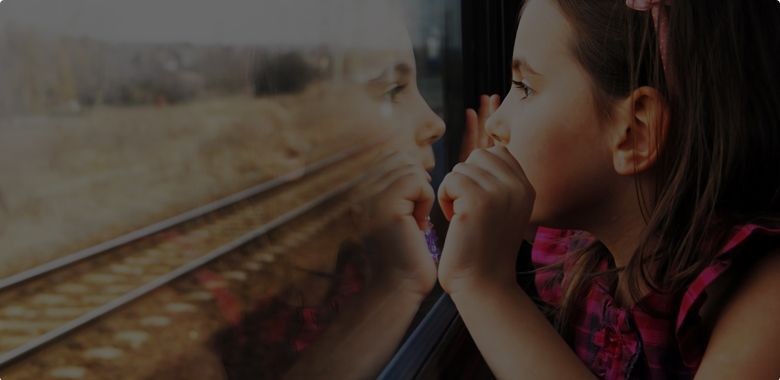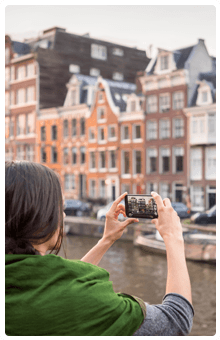 How to get Rail Europe first class
Plan your trip around Europe with Rail Europe Australia, prepare everything and pack your suitcase to enjoy a comfortable and pleasant train ride through the most beautiful cities in Europe enjoying the comfort of Rail Europe first class.
FAQs about Rail Europe

Customer Care
If you can't reach the customer care under the Rail Europe phone number, then send them and email at contact@raileurope.com.au and they will get back to you soon.

App
Designed to simplify your journey the Rail Europe app is available for Apple and Android phones, receive reminders, book your pass and stay informed.

Newsletter Benefits
Subscribe to the Rail Europe newsletter to receive exclusive offers and updates. Make sure to also leave your Rail Europe reviews, they look forward to hearing from you.
Send us your tips for Rail Europe
---
If you liked Rail Europe offers, you will also love these ones!
Take up a 30% discount when you book flight s and hotels with this promo code today. Only applicable on Back to School deals.
Grab up to $40 off when you book flights to the US with this promo code. Save today before the deal expires.