Enter this code at checkout to benefit from 2 years of services at 40% off !
Expired
Cuponation always try to give you all offers on the market
Verified
Thank you for signing up!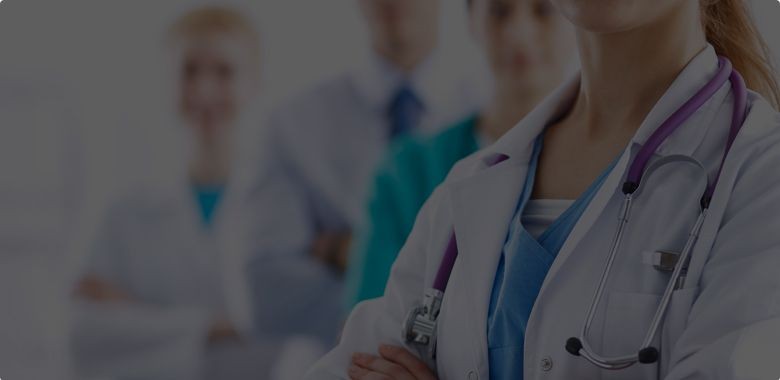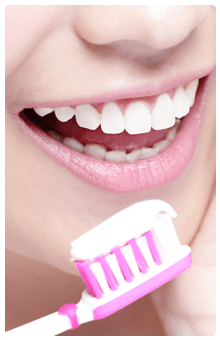 How to find Smile.com.au dentists
Smile.com.au believes that oral healthcare is a fundamental step towards fully enjoying life. Therefore, you should benefit from their great My Smile dental plan with a promo code from CUPONATION. Feel the relief of one thing less that you have to worry about.
If you liked Smile.com.au offers, you will also love these ones!
Check out this Sasa amazing offer: Spend minimum $199 and use this code to save $15 on your purchase! What a deal!
Spend over £50 on L'Occitane and with this Allbeauty, you will get a free L'Occitane set of favourites! T&Cs and exclusions apply.
Expired
Cuponation always try to give you all offers on the market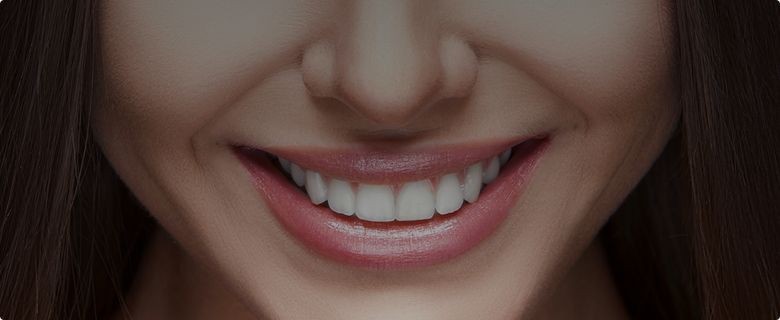 Sign Up for Smile.com.au Dental Care
You can join Smile.com.au as an individual, a couple, a single parent or as an entire family. Once that's done, you should go and see one of the 1200+ approved dentists right away! Make sure to sign up for our newsletter as well, we have more saving deals to offer.
FAQs about Smile.com.au

Payment
Pay your Smile.com.au dental fees up front with your Visa or MasterCard and you are all set to benefit from reduced dental costs.

Customer Care
Browse the extensive FAQs section at Smile.com.au for help or call the Smile team on 1300 238 648 for more information.
Send us your tips for Smile.com.au
Did you know that...?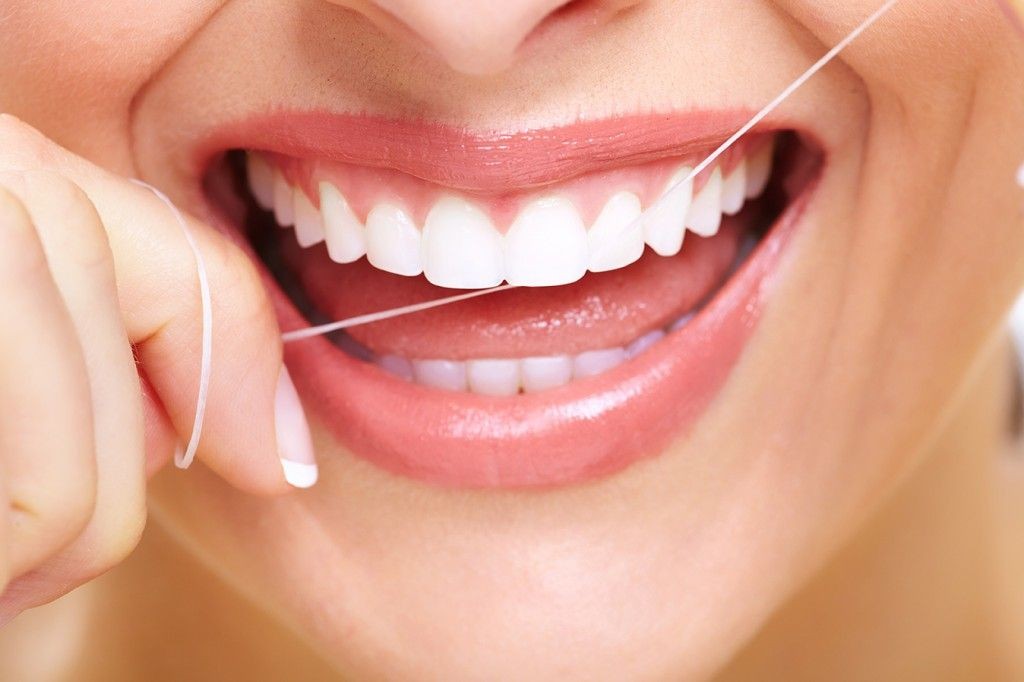 …Without flossing, you miss out on cleaning 40% of the surfaces of your teeth?
---
These offers have expired, but they might still work!
Always been tempted to try it out? Now is the time with a free month of Smile.com.au service! Enjoy!
See how much you can save on your dental fees at 1500+ approved dentists! T&Csapply.
Hurry up and benefit from this special offer too! You can subscribe for two years and pay only $123!
If you choose to subscribe for two years, you can have currently 40% off your 2nd year!