Snapfish has an amazing offer for you! Enjoy 60% discount on everything with this coupon code!
Spend $49 or more at Snapfish and don't hesitate to use this code and enjoy 65% off your order! Hurry up!
Shop any item at Snapfish and apply this code to save 50% on your purchase! Enjoy shopping while saving money! Hurry up!
Apply this code at checkout and enjoy 40% off your order plus get free delivery! Hurry up!
Now you can enjoy 40% discount on all standard photo prints! Wow, hurry up!
Shop anything you like at Snapfish, spend $20 or more, don't forget to enter this code and enjoy free delivery!
Save money with this coupon code! Get 64% off all hardcover photo books at Snapfish!
today
Submitted by a user
Hurry up to get 20x28cm hardcover books for 50% off!
Submitted by a user
New coupon
This is an unique chance to save 55% on photoblocks, framed prints, posters and wall peel at Snapfish! Don't miss it!
Make a personalized art for your home at Snapfish and enjoy 75% off all large canvas prints, thanks to this code!
Buy 20x28cm wall calendar at Snapfish for only $7.99! This is an great deal, don't miss it!
Take 58% discount on all premium hardcover photo books! Go visit Snapfish website and save money with this code!
Don't miss this great offer! Apply this code at checkout and get 56% off your order! Hurry up!
Decorate any room with beautiful poster prints from Snapfish and take 50% off with this code! Don't wait anymore!
Create beautiful and lasting artworks with your custom photos at Snapfish and enjoy 60% off your purchase! Just use this code at checkout!
Thanks to this code you can save 50% on all collage photo prints! Shop at Snapfish and enjoy!
It's easy: use this code and enjoy 67% off all softcover photo books at Snapfish!
It's so easy to save money with this Snapfish code! Use code at checkout and enjoy 65% off all photo books, all canvas prints and all calendars! What a
deal!
Pictures tell a story words never could, so get your custom 28x35 cm hardcover photo book at Snapfish for only $24.95 now!
Enjoy your coffee or tea in your personalized mug from Snapfish! Order your classic or fine style mugs and pay only $8 each!
Snapfish always has some great offers for you! With this code you can buy prints 10x15cm (4x6") for 9 cents each!
Now you can buy popular hardcover photo books (20x20cm) for $9.95 only!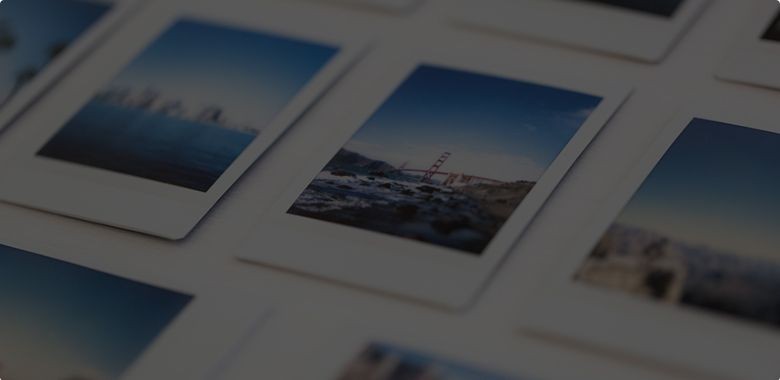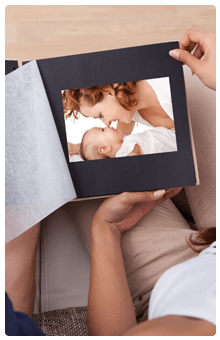 How to get a Snapfish photo book
In the era of digital cameras and selfies, more pictures are taken than can ever be looked at. Sort out your favorites and design your personal Snapfish photo book! That way, your special moments will not be forgotten.
If you liked Snapfish offers, you will also love these ones!
If you order 1 medium magnet at Sticky9 you will get 1 for free! Hurry up, go visit Sticky9 website!
Check out this amazing offer! Grab 15% discount on everything!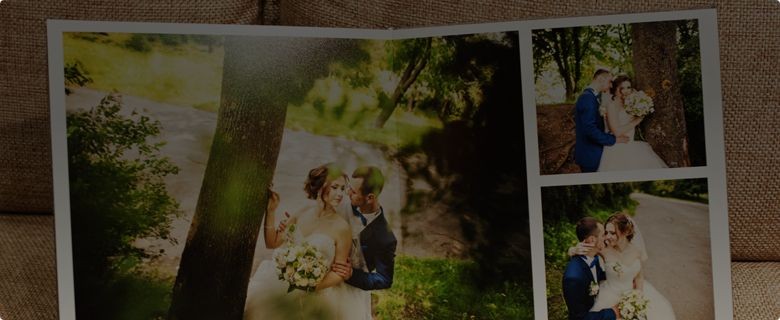 Shop the Snapfish SALE Now
In the Snapfish sale section you find Snapfish deals, coupons and discounts for your favorite Snapfish canvas, photo prints or gifts. Create cheap softcover picture books or make an individual stubby cooler. Don't miss the next code for Snapfish AU and sign up for our newsletter today!
FAQs about Snapfish

Payment
Pay for the unbeatable Snapfish photo book prices with your VISA, Master or American Express card or check out with your PayPal account.

Shipping
You will receive your calendar, photo gifts or prints within 4-14 days. Save the delivery costs with a Snapfish free shipping deal!

Customer Care
In case of any unanswered questions, call the Snapfish phone number for Australia at 1 800 229 693, write an email or use their live chat.
Send us your tips for Snapfish
---
These offers have expired, but they might still work!
Take 40% off storewide + free delivery at Snapfish, just enter this promo code at checkout!
Don't wait to use this promo code because you can take 50% off on all books & canvas! Offer expires soon!
Enjoy shopping at Snapfish and grab your 65% rebate on your final purchase at checkout thanks to this code!
Get 60% off all single-image and collage prints at Snapfish!
Surprise someone with unique gift form Snapfish! Use this code at checkout & take 40% off your purchase!