VIBRANT
Autumn Season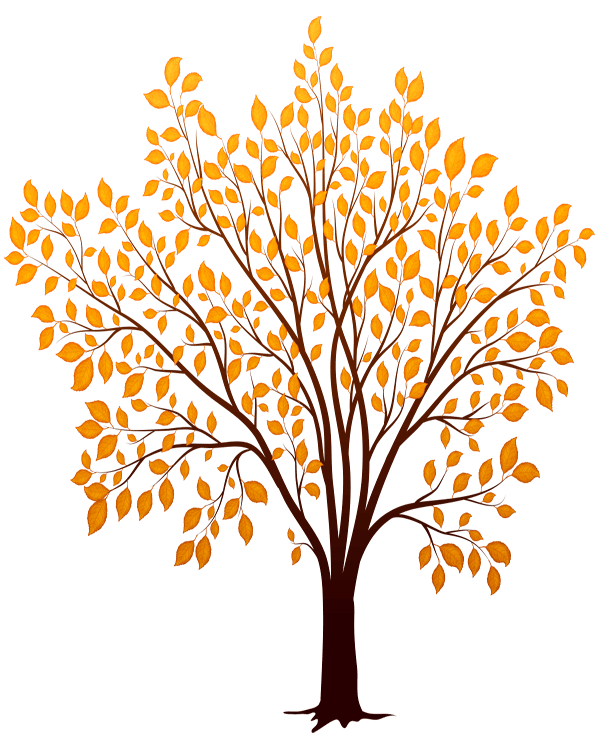 Embrace the Vibe

1st March.

Featured discounts and deals :
The best time for change
What are other ways you can do to celebrate autumn? Revamp your lifestyle, or course! Quoting Albert Camus, autumn is a second spring when every leaf is a flower. Autumn delivers the right timing for you to be your blooming best with the latest clothing trends and accessories from the best retailers! Not only that. Here at CupoNation, you will get the chance to get the best items without having to spend so much with a compilation of unbeatable discounts and deals, delivering you an unforgettable online shopping experience for the autumn season!
Perfect Autumn Dinner Party

Planning a dinner party is hard, especially with the unpredictable autumn weather. However, any dinner party will be no less fun no matter you're looking to throw an extravagant cocktail party or just want to enjoy a casual dinner with a few family or friends. Wherever you are, trust HelloFresh to inspire you to cook the best meals for your guests with hearty main dishes recipes, specially chosen for this season, featuring fresh produces which will cost you less, thus, helping you save more! A perfect excuse for an autumn gathering!
Healthier Choices this Autumn

The seasonal change invites the need for us to eat healthily, especially in the light of occasional gathering between friends and families to celebrate the autumnal joy. And what other ways can we achieve that if none other than Woolworths! Get together with your favorite people in the world to savor the flavor and colors of the vibrant autumn with Woolworths' carefully selected ingredients and products. Not only will you get to have the best eating experience, you will save more with the array of discounts and deals as well! Check out the codes below!
Take a chance on fashion

Autumn captivates this year with another round of color carnival! Trends are heading closer and closer towards comfort but at the same time you will want to flaunt the fun and funky color to commemorate the season. At Boohoo, you will achieve the look that screams "showstopper" that even a well-known fashionista will applaud your sense of style. Get your hands on the latest fashion from Boohoo with these promo codes!
Autumn is in full swing
You already have a flurry of autumn activities lined up in your planner and you've gotten all the necessities for the said activities but unsure on where to start? While CupoNation's Autumn Season Sale brings together massive discounts and deals from popular online retailers to help you save more, the sale features a great selection of products and services for you to choose from as you herald in the season that promises a new beginning. Revamping your wardrobe with brands such as Boohoo and YOOX and letting your inner interior designer loose on the redecorating of your living space with Catch are small steps to realizing this new beginning. Discover your true self with wanderlust with Expedia and Europcar or catch up with loved ones at a gathering with HelloFresh and Woolworths. Everything is possible this season! Make another run-through of your checklist by checking out the promo codes below!

View adidas Vouchers
Up to 50% off adidas shoes and more!
Don't miss out on savings!
Get the latest exclusive codes and vouchers from and other retailers
Privacy Notice: You can Unsubscribe from emails at any time.