We Are ...
Creative. Engaged. Humorous!
At CUPONATION, we are a group of curious and passionate people with only one goal: rethinking the way people shop online and help our customers saving money. This is why we tirelessly work on new ways to bring the best opportunities to save to everyone around the world and build the best tools to access and discover them.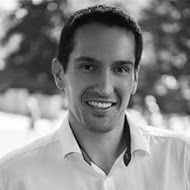 Dr. Adrian Renner
Co-Founder

Dr. Adrian Renner co¬founded CUPONATION together with Dr. Andreas Fruth and Dr. Gerhard Trautmann. Adrian worked at McKinsey & Company and holds an MBA from the European Business School and a Ph.D. of the Friedrich-Alexander-University of Erlangen/Nürnberg.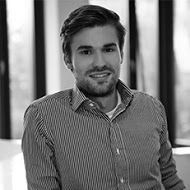 Johannes Wirth
COO, Country Manager, Australia & DACH

After graduation from TUM school of management, Johannes joined CUPONATION to successfully launch and build up several markets in Europe and is now leading the global operations, as well as our DACH and Australian regions.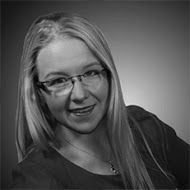 Melanie Rehle
PR Manager and Content Lead, Australia & DACH

I help people save money by spreading the word… coupon!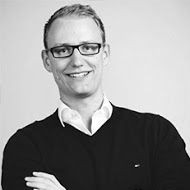 Jürgen Burkhart
Head of Marketing, Australia & DACH

I am coordinating all marketing activities in the region and make sure that everybody knows about the best deals available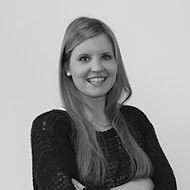 Theresa Bär
Online Marketing Manager, Australia

I provide the best savings tips for Australian online shoppers by planning and realizing cool marketing campaigns.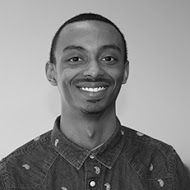 Justin Small
Online Marketing Manager, Australia

I ensure maximum online exposure for CUPONATION and its affiliate brands by following best practices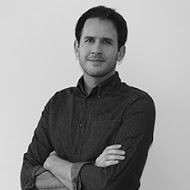 Julian Underdown
Key Account Manager, Australia

I work with Australia's biggest brands to engage with and provide great offers for savings-savvy online shoppers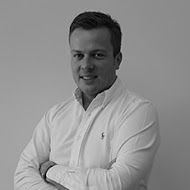 Severin Sieber
Business Development Manager, Australia

I provide the best content in order to help CUPONATION users save money.