4 advices for a successful application process


Crazy font, unclear layout and irregular spacing? Yikes! Please avoid these easily missed mistakes.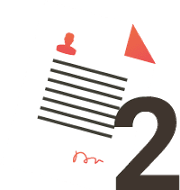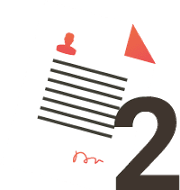 It's great if you have a Koala named Pebbles, but please only fill your CV with job relevant information.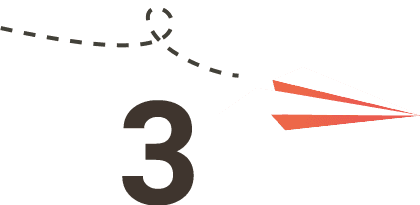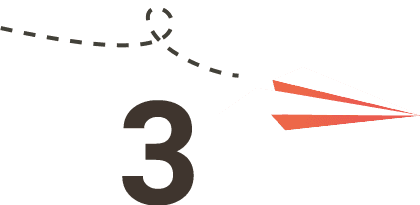 Don't know what to write in your cover letter? Why don't you start with why you're awesome and why you want to work for CUPONATION!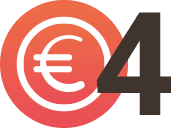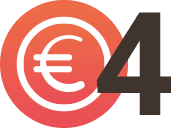 Did you remember to provide us with your references, earliest starting date and salary expectations?
---