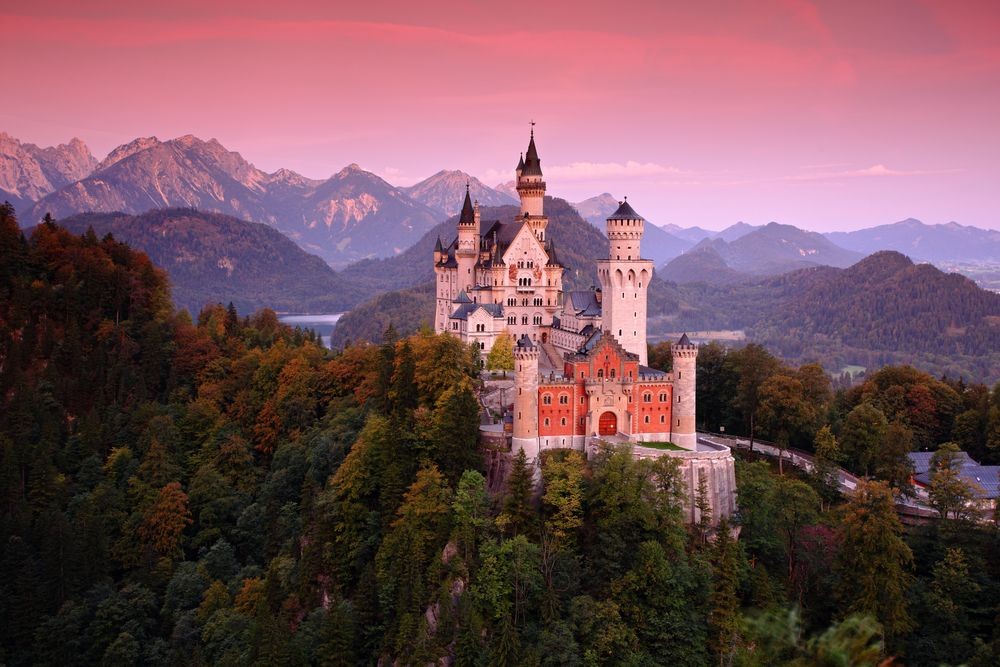 BEAUTY AND THE BEAST
---
FAIRYTALE NIGHT
---
UNDER AU$550
Check out the products suggestions and prices in the bottom!
$76
the dinner
---
three course menu
$134
the déco
---
romantic atmosphere
Total price = $549
Live The Fairytale
---
Enjoy your own beauty and the beast experience
Time has finally come to enjoy the wonders of the most famous fairy tale the time itself has known. The remake of the Disney's classic starring Emma Watson and Dan Stevens is the right opportunity to live the most ever romantic date from Beauty and the Beast. Saving experts at CupoNation, inspired by the idea of bringing the fairy tale into real life, found a way to make the dream true for less than 550$.

A yellow backless beaded evening dress, along with comfortable ballerinas shoes and yellow sterling silver birthstone earrings, combined with yellow nail polish and red lipstick will make you shine on this night. For him, a dark blue suit shirt combined with a plain yellow bow-tie and brown leather shoes will unlock the magic spell.

For dinner, Please yourself with a three-course meal menu together with red wine poured in crystal glasses in the warmth of scented candles, a red rose and colorful tulip flowers. The table is decorated with a white tablecloth dinnerwares and stainless steel under the smooth light of stearin. You can now dance under you shining-star roof decorated with luminescent star stickers and enjoy your own fairytale night.