If you want to redeem your purchase on branded systems of $1700 with 12% off, apply this Dell code at checkout! Exclusions apply such as tablets, Alienware
and XPS.
Visit Dell Australia and grab a cash off up to $400% with selected desktops. High quality systems in low prices!
Looking for some high-performance equipment? Check out our 5% promo code on Alienware and XPS at Dell!
What an offer! Save 10% now with our Dell promo code, redeemable on monitors, projects, printers and lots more!
Go grab this 20% discount on your online order at Dell! It's time for you to grab big discounts at electronics.
Expired
Cuponation always try to give you all offers on the market
Used
Enjoy saving 8% off Dell branded systems worth $900 to $1699. Offer excluding Tablets, Alienware and XPS.
Shop on Dell online with this promo code and enjoy saving 5% on Dell branded systems worth less that $899. Doesn't work on Tablets, Alienware and XPS.
Looking for some new storage? Check out Dell's special promo code and save 16% on PowerEdge Servers above $2000 and PowerVault Storage!
Check out the latest deals on Dell computer accessories and electronics including digital cameras, laptop accessories, printers, parts and much more. Get
up to $50 cash off.
Hurry up, this discount is valid for a limited time only! If you're a student, login with Unidays & check out full terms and conditions to benefit from
it!
Small business Sale at Dell! Purchase one of selected business laptops and receive a discount up to 30%.
With Popular Laptop Delas you can save up to 15% or get a free memory upgrade. Hurry up! Offer is valid until 24th August.
Discover a wide range of computer monitors for your home, office, entertainment and gaming. Now selected monitors with 26% discount.
Don't miss Latitude & OptiPlex Deals! Thanks to them you can save up to $2220. Don't wait and grab you cash off now!
Dell prepared amazing offer for gamers! Buy one of selected gaming system & save up to 15% off or take a bonus memory upgrade.
Save up to 45% Off or Get a Free MS Office with Selected Business Desktops. Start saving your money now!
These offers have expired, but they might still work!
Buy one of selected desktops from Dell and get up to $500 cash off or a bonus memory upgrade. Grab the best deal now!
Check out special section of business laptops and buy one with discount up to 25%. Hurry up! Offer is valid until 10th August.
Amazing offer for gamers from Dell! For buying selected gaming system you can get up to $300 cash off or a free memory upgrade.
Check out popular laptop deals at Dell and get up to $400 cash off selected laptops! Offer valid until 10th August.
Dell prepared special offer on business desktops! Now, if you buy one of selected business desktops you will get up to 47% off.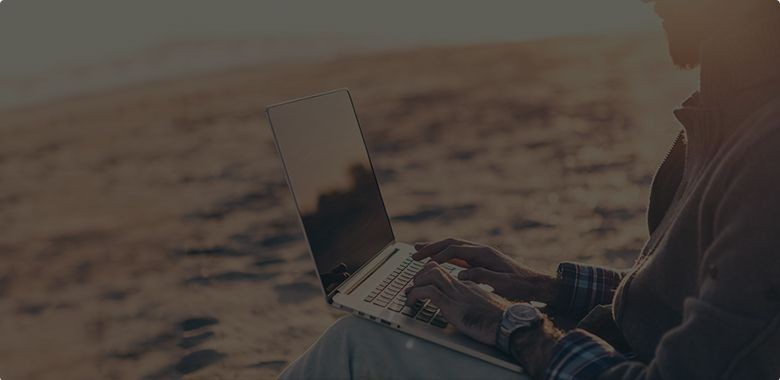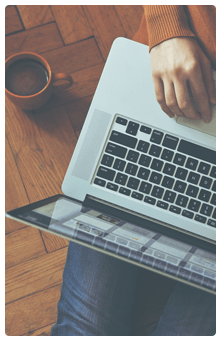 Dell Clearance Sale
Dell Clearance Sale is a place for customers who are looking for big deals! You can find there a wide variety of clearance devices such as laptops, desktops, monitors, and accessories. Get up to $1000 cash off, a free monitor or memory upgrade for free.
Start saving with Dell coupons!
Have you found the perfect Dell voucher, but you are not sure how to use it? We are here to help you! Watch this short, step by step, instructional video that illustrates how to use our vouchers at Dell Australia!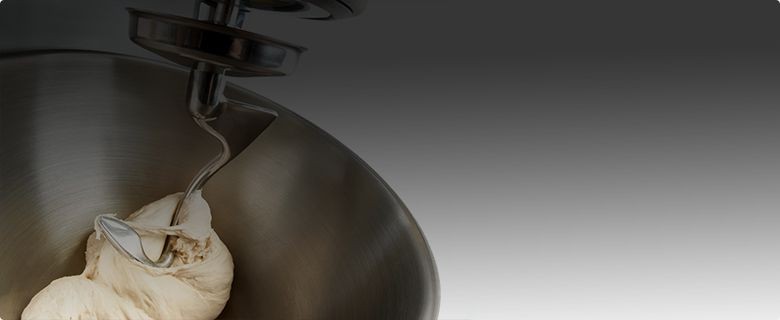 Great deal for business customers
Dell is rewarding its business customers with 1 Qantas Point for every $1 spent on Dell Products from special online store section FOR WORK. All you need to do is to sign up your business to Qantas Business Rewards & choose one of the products from business category.
FAQs about Dell

Payment
Short on cash? Use the 6 month interest free Dell payment plan, or use your PayPal account or any credit card at the checkout.

Shipping service
Don't you worry about the shipping costs, they are aready included in the displayed prices for the devices you pick!

Support
Dell customer care provides assistance with installation and more! For personal help, call contact number at 1300655533 or use the online chat!

Warranty
Use the warranty check to find out if your warranty is still covered, what is included and how to extend it!
Send us your tips for Dell
---