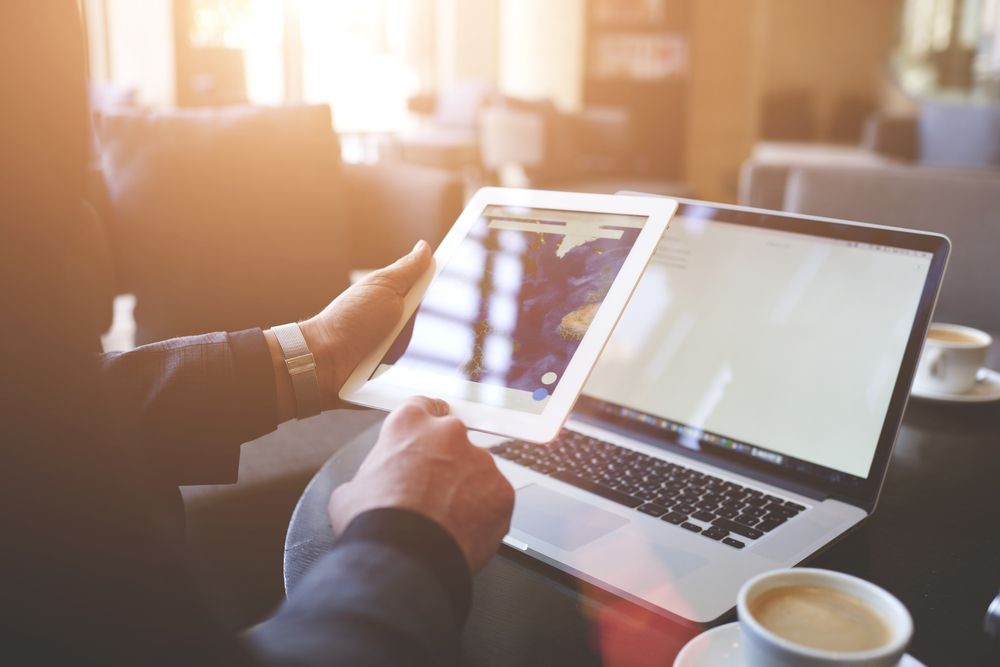 BECOME AN EXPERT IN USING GOOGLE SPREADSHEETS -FREE WEBINAR
CupoNation is organizing a webinar to help everyone learn more about using Google Spreadsheets and its new features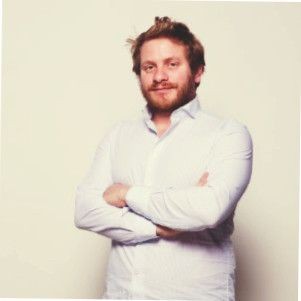 Luca Alice
Global SEO Manager at GSG
CupoNation, a part of the Global Savings Group, is an online platform that offers discount codes and is present in 19 countries globally. Comprising of an international team, CupoNation shares the experience of its talents through online courses.

This time CupoNation highlights a useful tool for organizing and storing data, Google Spreadheets. It is becoming an increasingly popular option over Excel and winning more adepts, both students and entrepreneurs. But how well do you know Google Sheets and all its features?

Luca Alice, an Online Marketing expert with international work experience in England, Germany, Spain and Italy will explain the main features and major differences of Google Spreadsheets comparing to Excel.


DO YOU WANT TO BE AN EXPERT IN USING GOOGLE SPREADSHEETS?HERE'S YOUR CHANCE
In this course, you will have the opportunity to learn more about:
FORMULAS, DATA ANALYSIS AND TABLES


Luca will step by step introduce you to the best techniques of creating tables, analyzing data and sharing the results with friends and colleagues.

WHAT WOULD YOU LIKE TO LEARN?


Actively participate in the course! If you have any questions, feel free to share and ask them at the end of the online course. Are you ready to take part?
ABOUT THE ONLINE COURSE
PRICE


The course is completely free.

datE


12 July, from 9 to 10 PM (AEST). The last 15 minutes will be reserved for questions and discussions. The course will be held live on Youtube.

OBJECTIVE


The course aims to introduce you to the potential and functionality of Google Spreadsheets, often preferred over Excel following its flexibility.
THE COMPLETE PACKAGE
Each and every participant of this online course will receive the crucial learning materials and documentation to review the various concepts taught and a link to the video as well.

SUBSCRIBE


The registration for the webinar has been closed.
Please note that your personal data will only be used for the purpose of this online course and will be deleted immediately once the online course ends. If you are interested to know how CupoNation processes personal data in general, please read our Privacy Policy.

RequiREMENTS


Internet connection.