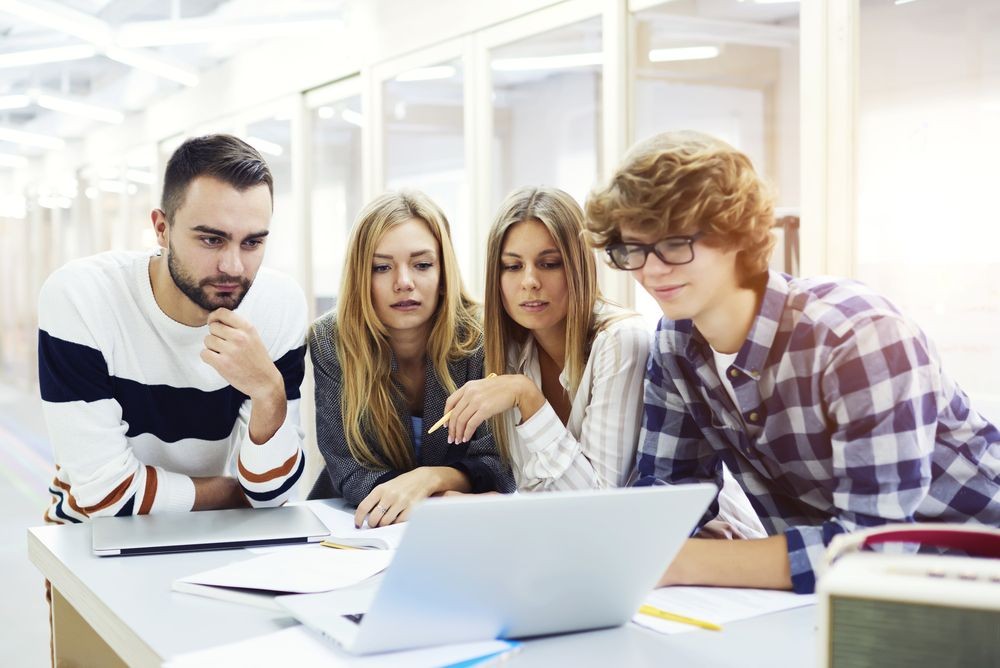 BECOME AN EXPERT IN WORKING FOR A STARTUP -
FREE WEBINAR


CupoNation is organizing a webinar for everyone who is interested to work in a startup
or improve their CV and job interview skills.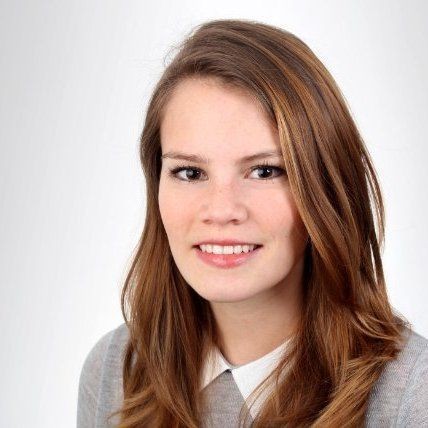 Diana Doege
Talent Acquisition Specialist at GSG
CupoNation, part of the Global Savings Group, is an online platform that offers discount codes and is present in 19 countries globally. In this webinar CupoNation will share its experience of recruiting international talents.

Have you ever experienced disappointment after a job interview? Or had doubts before sending out your cover letter and application? CupoNation invites you to speak to Diana, an experienced member of the Human Resources Team at Global Savings Group. This webinar will teach you how to prepare and present yourself in a job interview. Diana will show you the type of candidate profiles which startups are looking for, explain how to write an excellent cover letter, CV and more.

Diana, with an international background, grew up in Italy and moved to Germany for her studies and work. She speaks 4 languages fluently and has worked for years in the startup environment. Prior to joining Global Savings Group, she worked for other startups operating in Fashion & Lifestyle, such as Westwing and Stylight, for which she recruited candidates from all over the world. In her first year at GSG she hired over 100 candidates. Who could be a better speaker to guide you through the recruitment process?


DO YOU WANT TO WORK IN A STARTUP? DO YOU NEED TO PREPARE FOR A JOB INTERVIEW?
The following topics will be covered:
CV AND RECRUITMENT PROCESS IN A STARTUP


Diana will guide you step by step on the best technics to face a job interview and to prepare an excellent CV.

WHAT WOULD YOU LIKE TO LEARN?


Actively participate in the course! If you have any specific questions regarding the recruitment process or the working environment in a startup, you can ask our expert directly.
ABOUT THE Webinar
PRICE


The webinar is free of charge.

datE and time


19 April 2018 from 5PM - 6PM (AEST). This includes about 15 minutes for questions and discussions. The platform will be YouTube Live.

Goal


Our goal is to help you understand how it is to work in a startup environment, guide you through a successful recruitment process and share some key points in writing your CV and cover letter.

THE Whole PACKAGE


Participants of this online course will receive all the fundamental documents with the key concepts shared in this online course as well as a link to the online course video.

Sign up


The registration for the webinar is closed.

RequiREMENTS


Computer with an internet connection. The webinar will be presented in English.