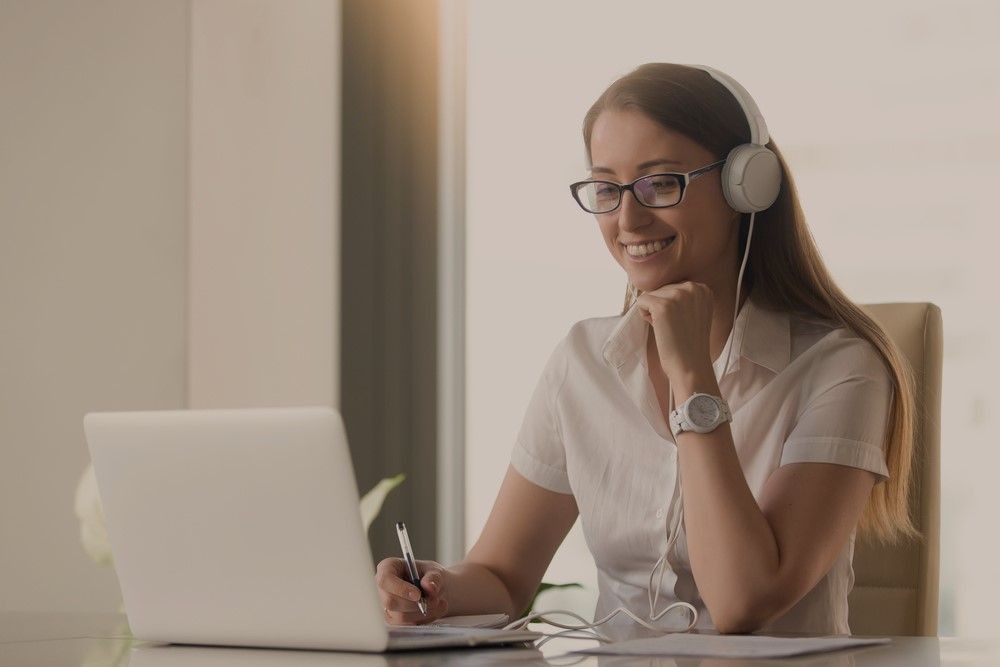 BECOME A POWERPOINT MASTER - FREE WEBINAR
CupoNation is organising a global webinar to help you create effective and informative presentations every day.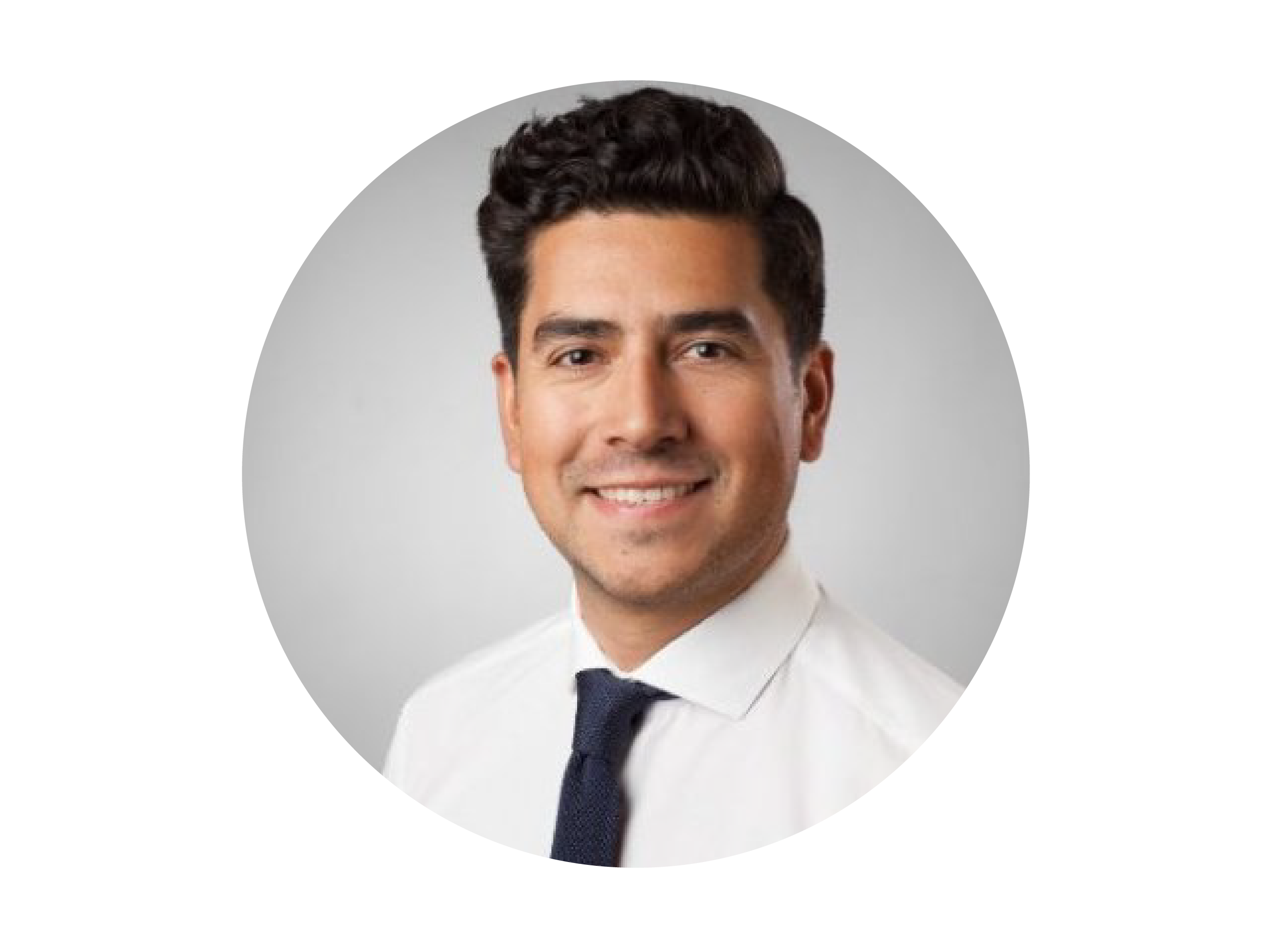 Raul Peña
Strategic Partnerships at Global Savings Group/Cuponation
CupoNation helps people to save money every day, all over the world, but we also want to help you save time.

Who hasn't been asked to make a PowerPoint presentation at some point, only to realize that creating professional slides doesn't come easy? When presenting to colleagues, potential business partners or any other stakeholders, you, of course, want to look professional in every single way, and this should also be reflected on your PowerPoint slides.

The webinar will show you how to create professional presentations in an optimized period of time, saving you both time and money. Among other things, we will dive into slide creation, formatting, and content structuring.

The webinar will be hosted by Raul Peña from Global Savings Group and CupoNation. Raul has previously worked in online media, telecommunications, publishing, and consulting for over nine years. He gathered an extensive international knowledge in corporate strategy, business intelligence, corporate growth, and business management through a variety of projects he led for companies in EMEA and LATAM. PowerPoint has always been a considerable part of his work, and now he is ready to share the knowledge.

The PowerPoint webinar is our follow up to a webinar held in June 2017, "How to become an Excel master". You can see the Excel video here.
BECOME A POWERPOINT MASTER
The following topics will be covered:
Deep-dive into POWERPOINT




Raul Peña

will step by step introduce you to several of his best PowerPoint tricks, within a number of fields. You don't need to worry about taking notes, as the whole webinar will be made available for participants afterwards.

What do you want to learn about?


Become involved in the webinar! Do you have a certain PowerPoint challenge that would be relevant for the webinar, you can present it during Raul's presentation, and he will solve as many as possible in the last part of the webinar.
ABOUT THE WEBINAR
PRICE


The webinar is free of charge.

date


September 28th, 2017. From 6-7.30 PM (AEST). This includes about 30 minutes for questions and discussions. The platform will be YouTube Live.

NUMBER ONE


Our goal is to make your presentations stand out and to be the go-to person in the office when it comes to PowerPoint.

THE WHOLE PACKAGE


Everyone who participates in the webinar will receive all relevant documents so you can revisit all the different subjects later on. You will also get a link to the video from the webinar aftermath.

SIGN UP


Registration for the webinar has been closed. You can watch the webinar recording via the link above.

Requirements


Computer with an internet connection. Basic knowledge of PowerPoint. The webinar will be presented in English.