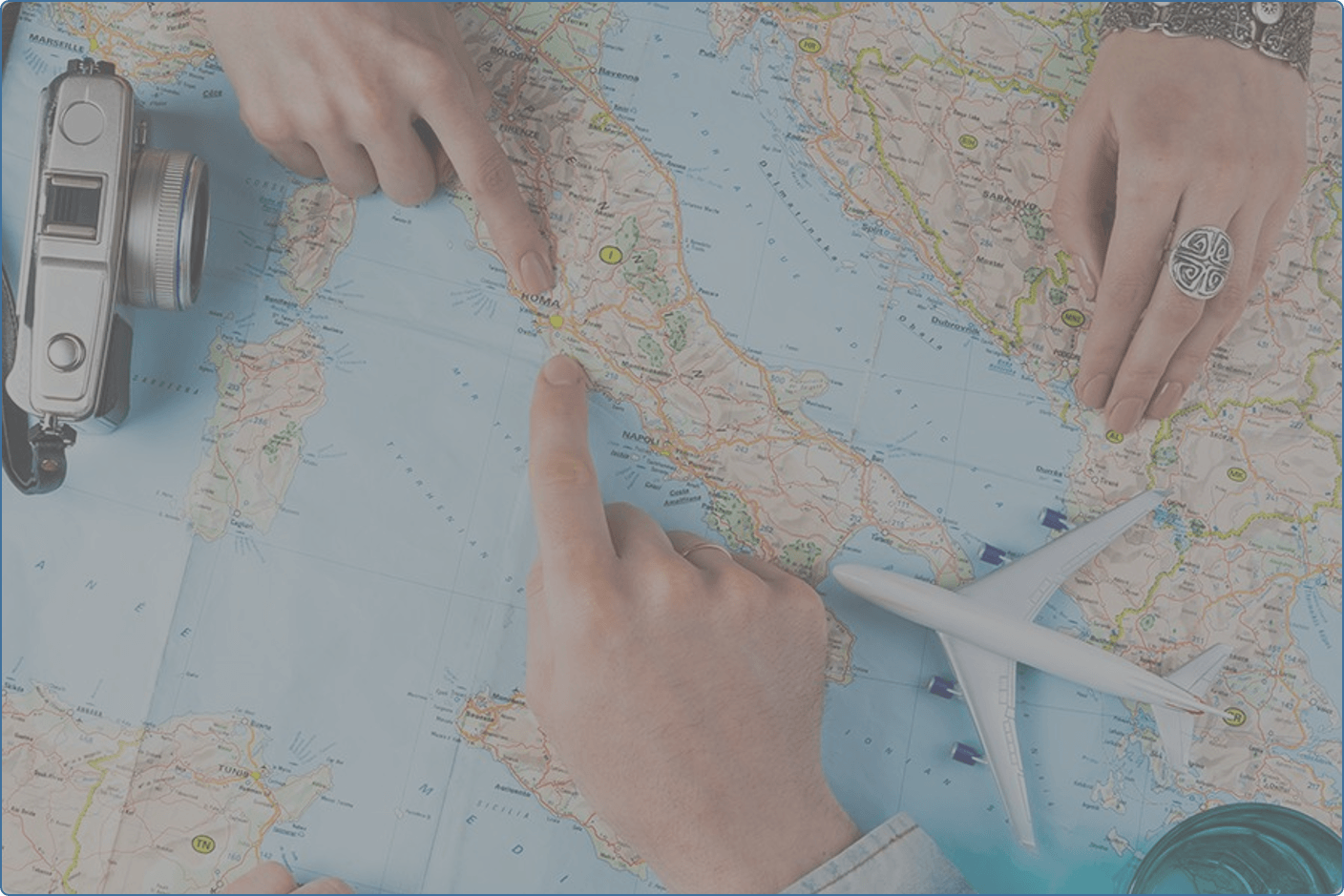 How Do Australians Travel?
The number of Australians who travelled overseas rose by 5% from 9.45M travellers in 2015 to 9.92M travellers in 2016. The main reasons for which people travelled overseas are holidays (59.3%), visiting friends/relatives (23.9%), and business (8.7%). When travelling abroad, Australians majorly visited New Zealand (13.36%), Indonesia (12.63%), United States (10.64%), and United Kingdom (5.93%). Travelling to the top destinations comes at different costs depending on region of living and flights' prices.

We have collected the average hourly salary per region using Australian Bureau of Statistics average weekly earnings report from 2016 combined with the average price of cheapest flights from international airports collected on cheapflights.com.au. Then we found out that Tasmanians work more hours to afford the tickets, while travellers from Capital Territory work relatively less than people from other regions to fly to the top 4 destinations.