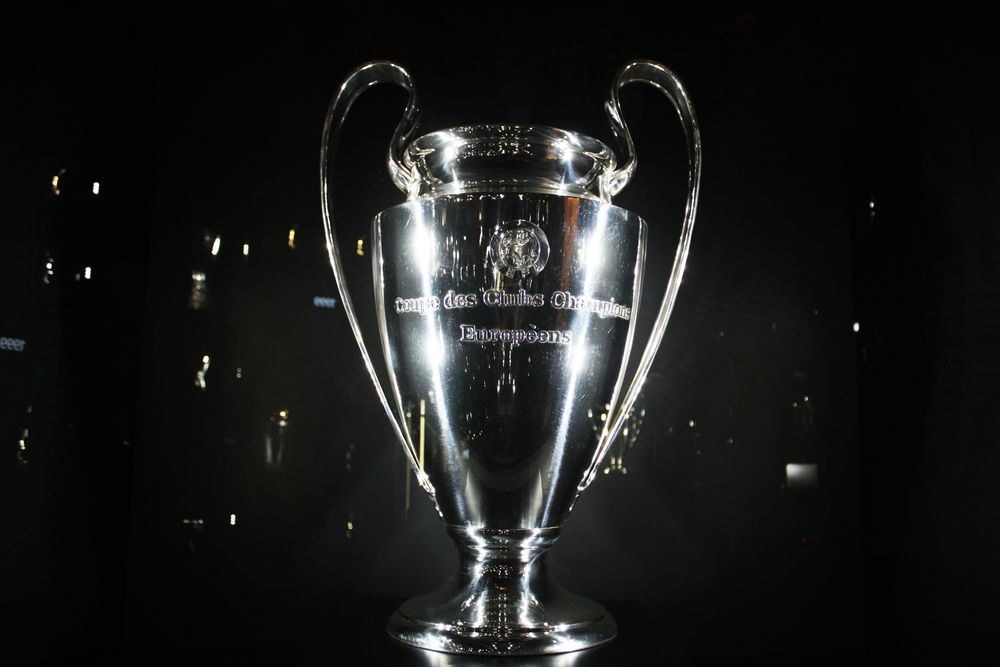 World cup 2018
Jersey prices and purchasing power in different countries
Every four years, the world comes together for a festival of football (or soccer if you like). While all attention and praise are drawn to the players, teams and masterpiece goals, we decided to set our eyes on the fans and their outfit.


On the World Cup tribunes you can see football fans wearing jerseys of every country taking part in the championship. But how expensive is that fan look in different parts of the world?
CupoNation collected the prices of official team jerseys and compared them to an average daily income in different countries. Please see the results below:
The statistics: Jersey prices and purchasing power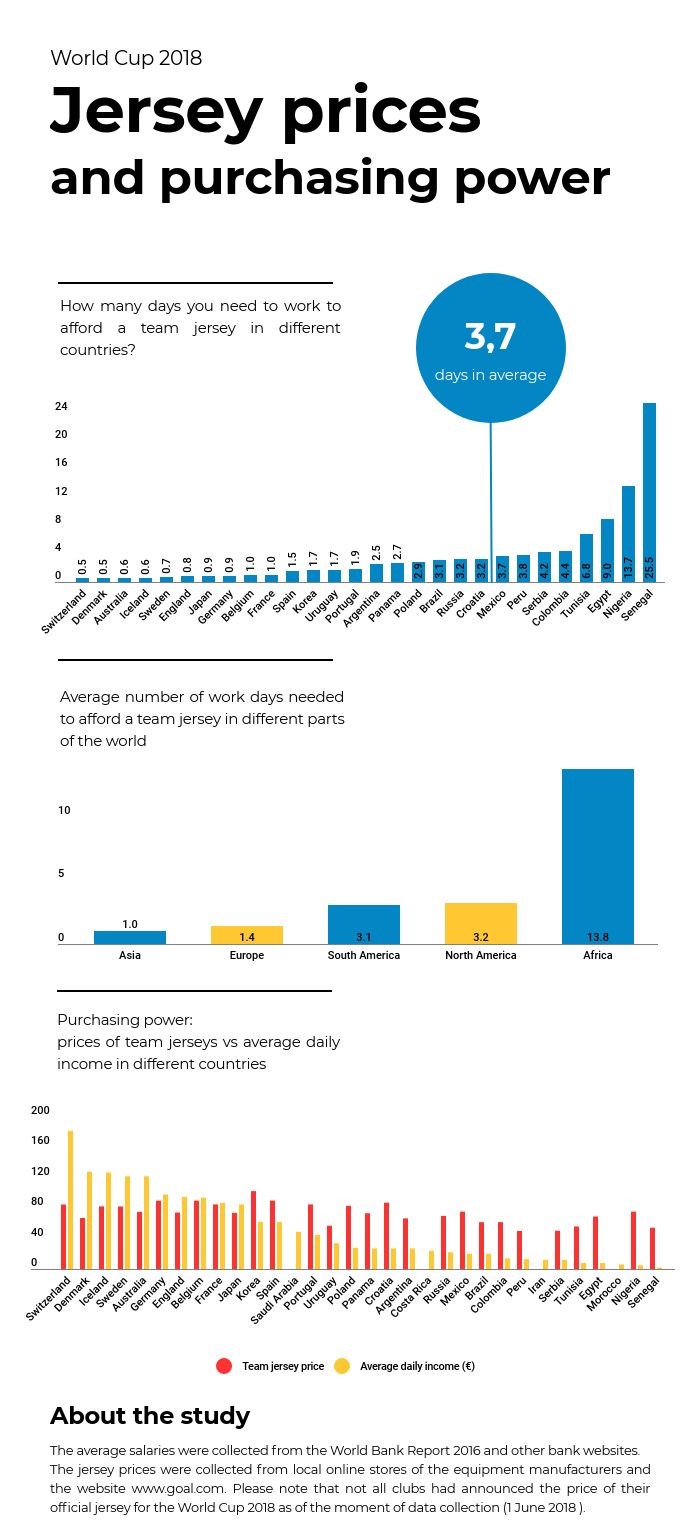 ABOUT THE STUDY
The average salaries were collected from the World Bank Report 2016 and other bank websites. The jersey prices were collected from local online stores of the equipment manufacturers and the website www.goal.com. Please note that not all clubs had announced the price of their official jersey for the World Cup 2018 as of the moment of data collection (1 June 2018 ).