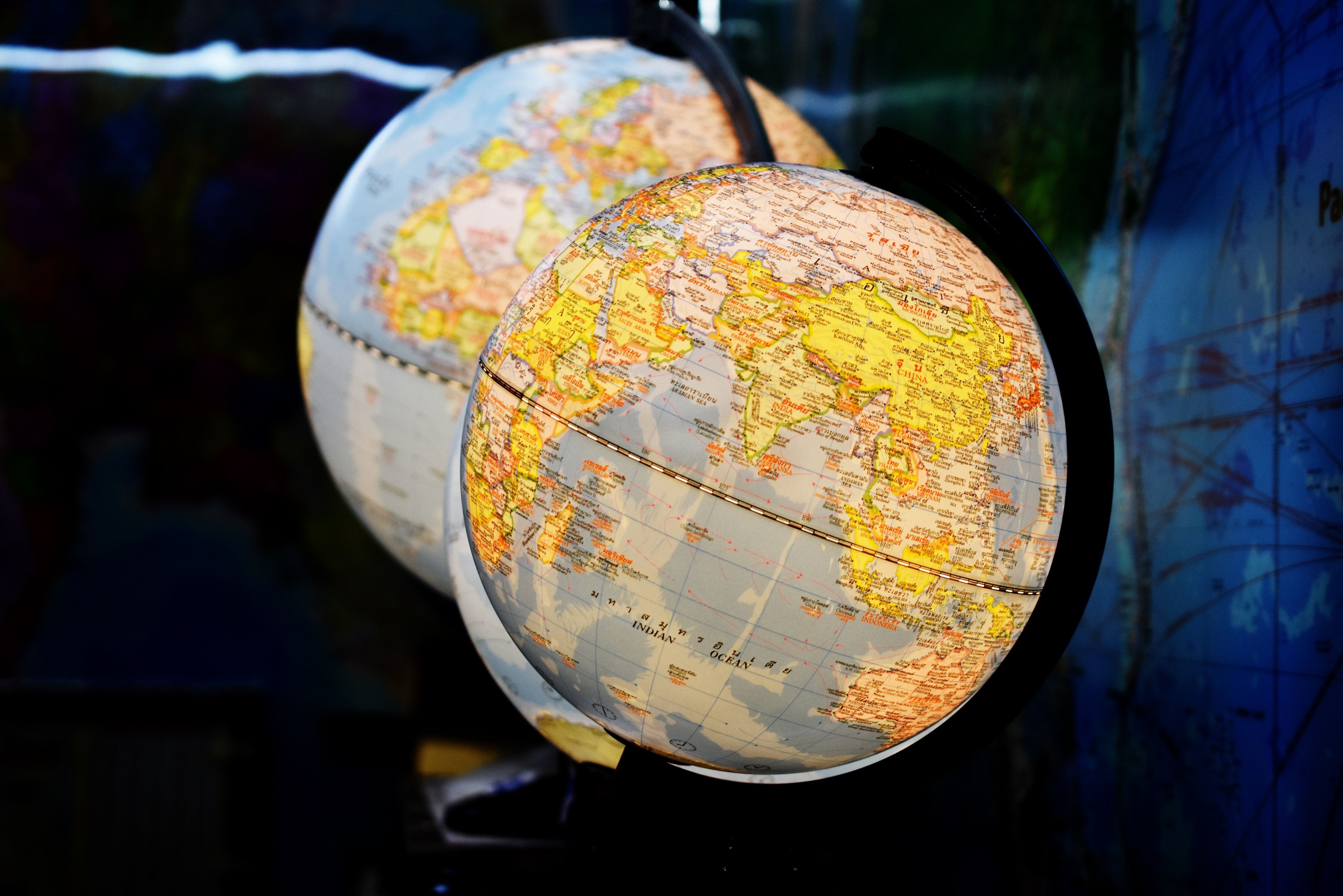 World Leaders on Social Media
Rating of the most popular World Leaders
on Facebook, Twitter, Instagram, LinkedIn and YouTube
CupoNation has done an extensive study over the use of social media among all the country leaders, both heads of state and heads of government, in the world. We have taken into account the following social platforms: Facebook, Twitter, Instagram, LinkedIn and YouTube. As a standard, all the accounts on the different channels are official and verified by the social media platforms themselves.
The Most Followed World Leaders
Indian prime minister Narendra Modi is the clear winner with around 99 million followers in total. Donald Trump ends up in second place with about 80 million followers and after him there is a bigger gap down to the third place, which belongs to Pope Francis who has approximately 51 million followers.