CUPONATION's
LISTS OF THE WEEK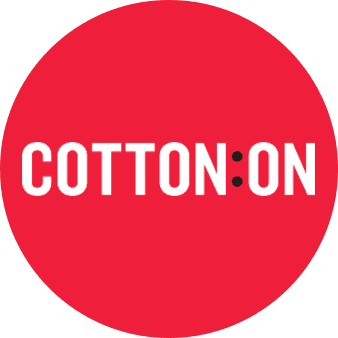 CURRENT LIST
TOP10 Hand-Selected Items
Take a look at what the Autumn season
has brought in from Cotton:On – Find great
fashion ideas for the whole family. From trendy,
to flexible to comfortable
(and sometimes all-in-one),
you're sure to find something you love.
Plus, check out our Cotton:On coupons to find
additional ways to save!
Click here to see the full list!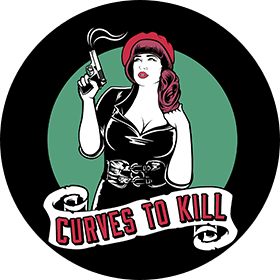 TOP10
SUMMER-AUTUMN MUST HAVES FROM ASOS
Looking for some fancy fashion inspiration to top off every look? With these 10 summer-autumn must haves from ASOS collected by Teer Wayde you do not have to look any further! She is mixing summer fabrics with cooler options and drawing inspiration from around the world. She might not be your run of the mill kind of girl but a model with curves and real good taste!
Check the list!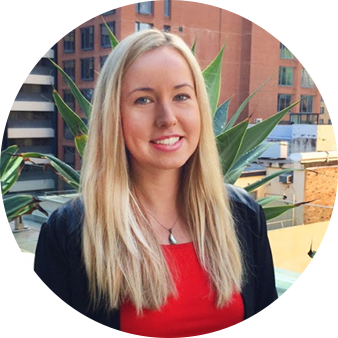 TOP10
WAYS TO SAVE MONEY IN 2016
Looking for new ways to save big in 2016? Then this one is for you! If you're one of the many Aussies who spent up big over the last months, you are probably looking for ways to start 2016 a thriftier you. To help you on the penny pinching path, Rebeccah Elley, the lifestyle and money editor at Mozo.com.au shares her TOP savings techniques.
Check the list!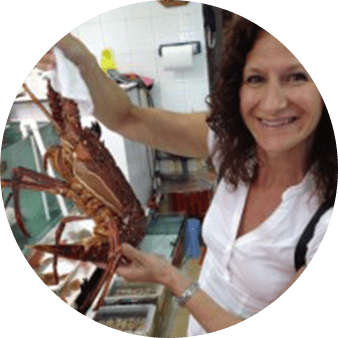 TOP10
DISHES FOR NEW YEAR'S EVE
Looking for ispiration for your New Year's Eve dishes? Then this is for you! BAM's kitchen focuses on healthy world cuisine, guiding readers with insights into fun and healthy cooking options, with dishes organized by ingredient. Bobbi Marshall includes simple and fun recipes for specific dietary needs, special gatherings, or even something to feed those picky teenagers.
Check the list!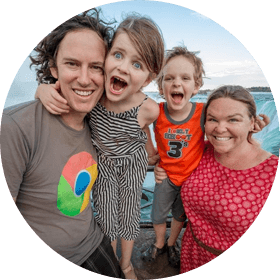 TOP10
PLACES TO TRAVEL IN 2016
Looking for some trael inspiration for the new year? Then Erin Bender has got something for you! 2016 is the year of second chances. If 2015 was unkind or if you are just looking to try something new and exciting, these destinations are going to guarantee a trip to remember. If you've already been to the typical tourist getaways, try somewhere unique in 2016.
Check the list!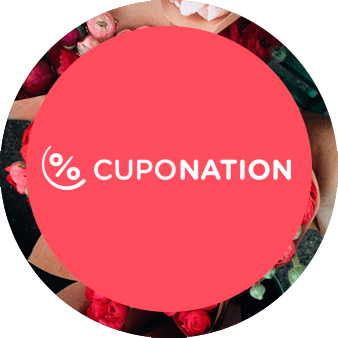 TOP10
gifts girls really want for valentine's day
Looking for a Valentine's Day gift your sweetheart will freak out over?
Then CUPONATION
has got some unique gift inspirations for you! We are helping out some
desperate lovers with
witty, low-budget and easy replicable
gift ideas that girls actually REALLY want for Valentine's Day.
Check the list!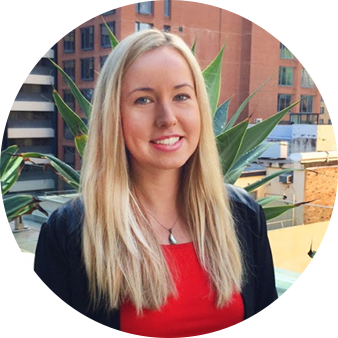 TOP10
best credit cards for shopping online
Any online shopper knows picking up bargains can easily be done with the click of a mouse. But if you're a savvy online shopper, you will take things a step further by ensuring the plastic in your pocket (AKA your credit card) comes with low or no overseas transaction fees when you shop at overseas stores. Rebeccah Elley from mozo.com.au shows you how!
Check the list!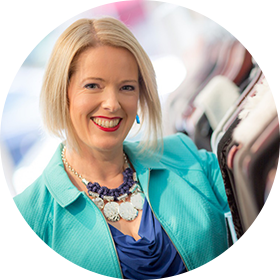 TOP10
Tips for a stylish wardrobe
Looking to more fully express your unique personality and body through your everyday fashion choices? Imogen Lamport offers you expert tips on different ways that you can identify and capture your essence and portray it in your every day life. Come see why her expertise has led her to become an internationally certified and recognized image consultant and author.
Check the list!
TOP10
...
stay tuned!
-
NEXT LIST WILL COME SOON. DON'T MISS IT!