At Crazy Domains, you never pay too much! Here's a 50% discount when you get your domain name registered!
Buy a domain name now at Crazy Domains and you could save 35% off your order!!
You are not dreaming, this is really happening! You can get the .de for only $12 per year!
Incredible offers that you can only find at Crazy Domains, Web Analytics for only $6.75 is only an example, check out many others on their website.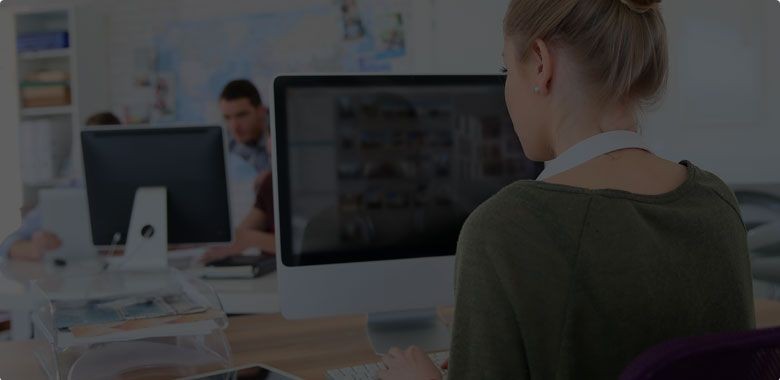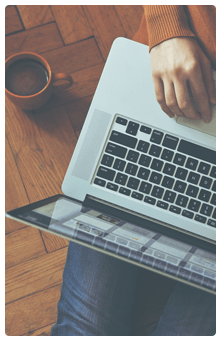 How to get email hosting for less
If you have your own personal blog or website, it's important to have an email address linked to it. With Crazy Domains email hosting, you can set up an email for your website that directs back to your personal email address. They make it quick and easy, and the email hosting is included in the price of your domain!
If you liked Crazy Domains offers, you will also love these ones!
Thanks to this cool code get your travel organizer bag from GearBest for only $1.99! This is an great offer!
If you're not getting the best sleep of your life in the first 120 nights, your mattress will be picked up for free & you will get your money back. More
T&Cs may apply.
FAQs about Crazy Domains

Payment
Renew your domain on crazydomains.com.au with our Crazy Domains promo codes and pay with credit/debit cards, PayPal, Alipay or Unionpay.

Crazy Domain Support
Questions about your Crazy Domains name? With the Crazy Domains Contact, you're guaranteed a solution fast!You get Crazy Domains help via the Crazy Domains live chat.

Customer Care
Had a good experience with your Crazy Domains Webmail & new domain name of Crazy Domains Australia? Leave a Crazy Domains review to tell others about it.
Send us your tips for Crazy Domains
Did you know that...?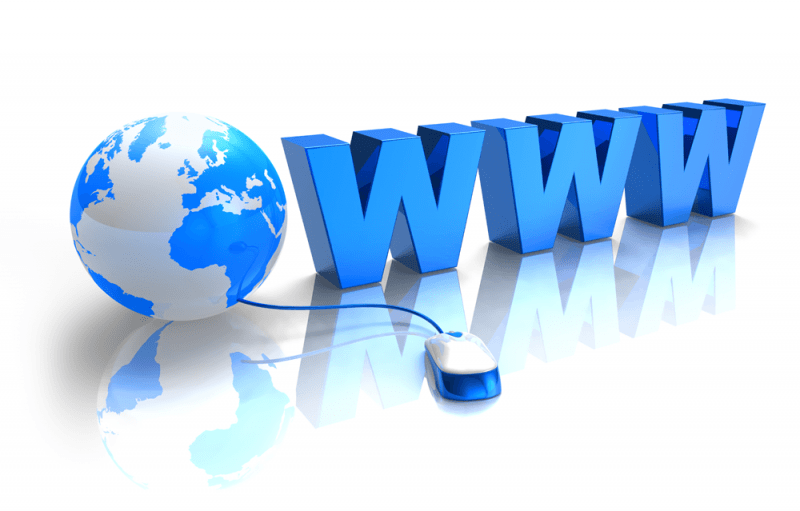 … There are currently over 148,344,875 domains registered?
---
These offers have expired, but they might still work!
Economy, premium or unlimited, either way you will save 49% on your order!
Crazy Domains has the wolrd's best prices! Yu can get your web hosting from $2 only! Don't wait any longer to benefit from it too!
Enjoy getting your .xyz domain for only $0.70 a year! What a deal!
Check ou the economy web hosting package at Crazy Domains! You will save 49% on your order!
Buy now the premium web hosting offer at Crazy Domains & enjoy saving 49% on your purchase! Check it out, T&Cs may apply