Sign up with your email address and receive the best wine deals with up to 90% off your order!
You're a new customer at Get Wines Direct? You're lucky! Sign up for Get Wines Direct's newsletter and grab 10% off on your first purchase!
Purchase The Wine Barossa Valley Marananga Shiraz 2016 at a massive discount and get free delivery. Grab a bottle today.
Use this Get Wines Direct voucher to pay $9 for delivery for per carton
What a bargain! Check out this special offer and enjoy saving money on your mixed dozens!
These offers have expired, but they might still work!
Shop for any drinks you like and enjoy the discount when you enter this code at checkout! Only for a limited time, so shop now to enjoy the offer!
This voucher code is only applicable on orders above $100! What are you waiting for? Grab this deal today!
Save an extra 25% OFF when you apply this voucher code at checkout today. What are you waiting for? Grab it before it ends!
Browse your favourite wines and use this code to get $10 off any item sitewide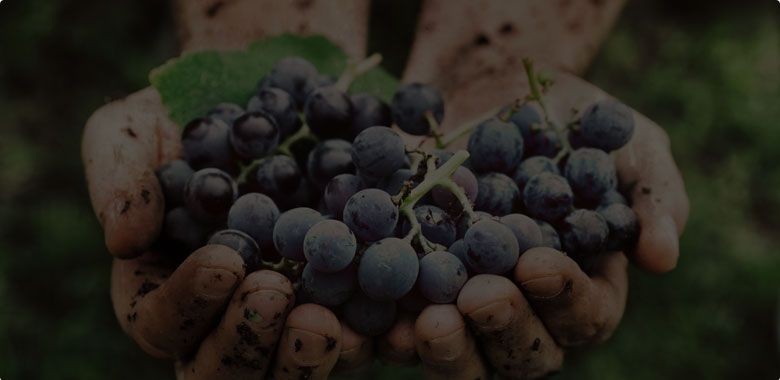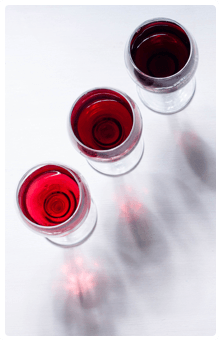 How to find a great bottle of wine
Buy family wines directly with Get Wines Direct and get the best prices for your purchase. With Get Wines Direct, you can choose from local wine producers not only from Australia but across Europe, North America and New Zealand. Get your Get Wines Direct voucher code and start tasting all amazing flavors.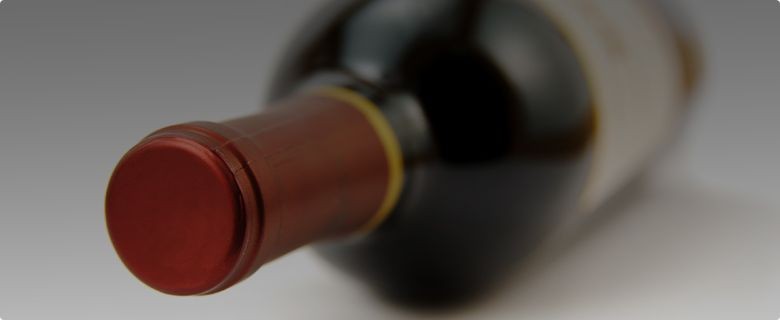 Shop the Get Wines Direct SALE
Get Wines Direct is one of the best online wine retailers in Australia. If you haven't tried them, why not try one of the Get Wines Direct sales? They have online specials on a wide variety of wines. The specials themselves range from discounted bottles to buy-1-get-1 cases, so check it out today!
FAQs about Get Wines Direct

Payment
When you buy with Get Wines Direct, you can choose to pay with VISA, MasterCard, Amex (2% Surcharge) and PayPal.

Shipping
Get Wines Direct do not offer free shipping on wine deals. A standard $9 delivery fee is charged for shipping across Australia.

Customer Care
If you need any clarification, please feel free to drop in a mail with GetWinesDirect.com contact form or dial 1300 559 463.
Send us your tips for Get Wines Direct
Did you know that...?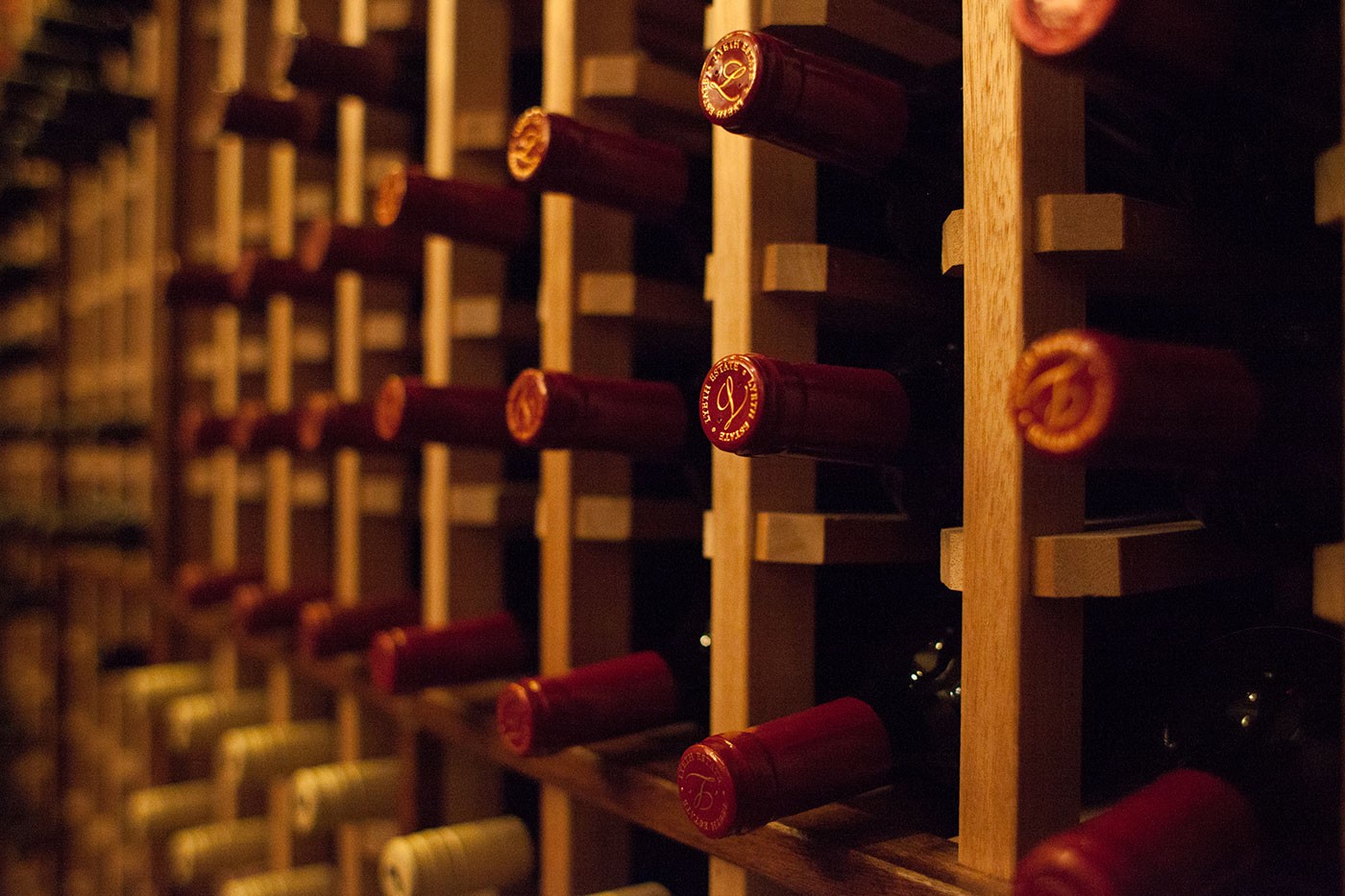 …Keeping wine bottles standing up, as opposed to lying down, can cause the cork to dry, shrink and allow air into the bottle?
---
If you liked Get Wines Direct offers, you will also love these ones!
Don't wait any longer to order from your favorite online fast food and get your meal with 20% OFF!
Submitted by a user
Used this week