Enter this promo code to take $20 away when you purchase Baccarat Pete Evans Healthy Everyday Super Spiraliser!
Enjoy this gift voucher giveaway! You can receive a $150 gift voucher on orders above $500!
Enter this promo code before you make payment to enjoy free shipping on your purchase!
Receive yours on orders over $125 at House Australia! You won't regret it !
Check out all categories, you never know what discount could be yours, until you see it yourself!
Browse the sale and enjoy huge savings on selected items!
These offers have expired, but they might still work!
Enjoy extra 25% off everything including sale, remember to enter this code at checkout too!
Take a further of 20% when you use this code at checkout. Hurry, the offer is for a limited time only!
Grab this House coupon to get 10% off your first purchase with them!
Get additional discount off everything, so if you're planning to buy cookware, tableware or even stuff for your pets this is the place to get!
Receive a free Alex liddy dinner set when you purchase a Castella 58 piece cutlery set at House!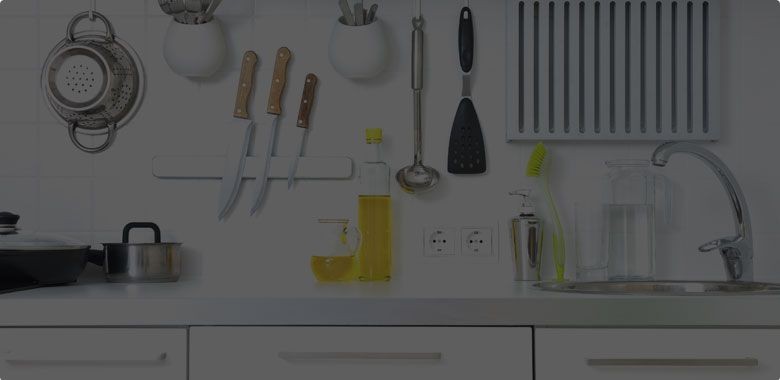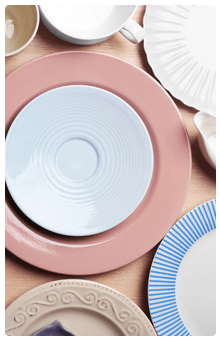 Pay the best price possible with House Specials
If you are a fan of special offers, we got you covered. Browse through the House Specials sections and find the homeware deals of a lifetime. This is also the perfect opportunity to stock up on some affordable kitchen appliances and accessories. High quality guaranteed!
House FAQs

House Contact
If you want to get in touch with customer care, call the House phone number 1300 136 936. Support is available 8:30am - 5pm Mon-Fri.

House Delivery
Did you know that House shipping is fast & free on all orders over $89? Shop today and get your products shipped the following business day.

House Returns
All House online purchases come with a 30 day refund guarantee. Shop your favorite kitchenware risk-free today!
Send us your tips for House
---
If you liked House offers, you will also love these ones!
Enjoy up to 72% off personalized glassware at Mumgo!
Sign up as a member to get $100 off and spend it on your mattress shopping!