Treat Yourself to Some Great Deals
Shop, Save and Have Your Order Delivered to You, Hassle-free!
Get Your Everyday Essentials at Catch
Catch has got you covered during the social distancing period! Buy everything you need such as pantry essentials, first-aid items, toiletries, household cleaning products, beauty products on sale, pet treats and more. New stocks are added daily so you won't have to worry about these items running out. Use this promo code to enjoy $10 OFF when you spend at least $40 on your order.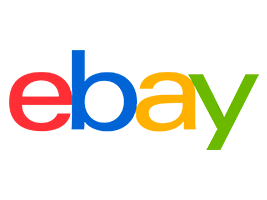 eBay Makes Staying at Home a Breeze
Working from home doesn't sound so bad when you have all the best deals on eBay that you can shop with just a swipe of your finger. Whether you're looking to find affordable home-office essentials or ordering your next batch of video games to play in your free time, you can get them for a bargain right here. Get 10% OFF your order with this eBay promo code today.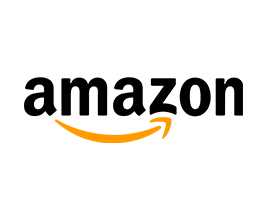 Keeps You Productive Wherever You Are
Staying at home seems inevitable with the lockdown, however, this shouldn't be a reason for you to not be on top of your day-to-day activities. Whether you're working from home or looking to keep yourselves occupied with home entertainment, Amazon has everything you need to help you stay productive. Score up to 80% OFF Amazon Daily deals today!

A Valuable Educational Experience at Home
Now that you're getting your studies done at home, it is more than enough reason to get the most from your device to achieve your learning goals. Save now on selected Apple Macs with education pricing, with up to $300 OFF plus an additional 25% OFF with this Apple promo code.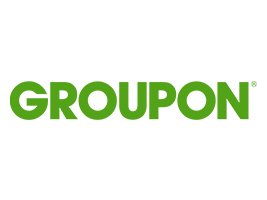 Social Distance Yourself in Multiple Fun Ways
Make the most of your time indoors or at least within your garden range with Groupon's amazing list of Goods deals. Everything is on Groupon, whether you're looking to relax and surround yourself with zen with an essential oil diffuser or purchasing wine bottles for when you're chilling out in the living room. Make your orders now and save 10% on your order with this promo code.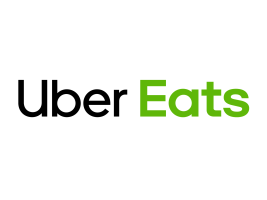 Eat Your Favourite Food Delivered from Restaurants Nearby
Not looking forward to cooking at home today? Take a break from cooking duty once in a while and have your favourite dishes prepared and delivered for you from your favourite restaurants. Choose from various cuisines such as local Australian dishes, Thai, Indian, Mediterranean, Chinese and more. Use this promo code to enjoy $12 OFF your total bill. For new customers only.
Online Orders that will be Conveniently Delivered to You
Take Your Pick from these Various Affordable Deals and Saving Vouchers
Maximise Your Savings Today
The Best Deals You can Shop Online
Code
Amazon
$20 OFF
Apply this Amazon promo code on beauty products for a $20 discount
Shop Online on the Things You Need
Saving Tips and Things to Keep in Mind
Limitless Grocery Options from Your Favourite Online Stores
Stocking up as you settle into quarantine and self-isolation? There are always the option to shop at your local supermarkets, however, it almost comes off as no surprise if your basic food essentials like bread, flour, meat and some others are wiped off clean from the shelves due to the undulated act of panic-buying in response to the outbreak. Do not be discouraged as there are still options for you to fill up your fridge and pantry. There are various online marketplaces such as Catch.com.au, eBay and Amazon, being three of the most prominent ones, that are offering a wide range of grocery and household products. These home supplies are constantly restocked to cater to the demands of Australians nationwide, however, do keep in mind to shop smart by only getting what you actually need so there are enough stock for the others. You can get most of these products for low prices when you shop online, though we do recommend for you to keep an eye out for special flash sales on any of these online marketplaces for you to be able to score cheaper deals.
Home Office Online Deals
In light of the situation, most companies have implemented work-from-home scheme for their employees in compliance with the self-isolation rule. In order for you to be able to recreate your work setup at home which that allows you to get the work done efficiently and comfortably, make sure that you have all the essentials you need such as a desk, chair and everything in between. Chances are high for you to slip into a bad posture or sneaking a little nap time which could result into unproductivity. If you haven't gotten any of these items at home, be sure to check out the various online deals on home office items to keep you stay focused on your tasks from online stores such as Crazysales, Myer, Target, Kogan, HP, Lenovo, Apple and more. From bluetooth keyboard and mouse to desk chairs and backrests, there are hundreds of deals that you can shop within your budget.