Check out our best winter sales categories
And shop on a variety of winter products from your favourite retailers!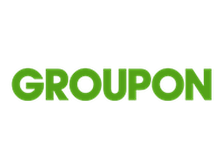 Exciting winter activities
The cold shouldn't stop you from enjoying the best of the season has to offer! Check out amazing local deals on Groupon and enjoy up to 90% OFF!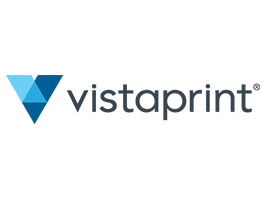 Picture-perfect memories
Immortalise your lovely winter holiday memories on print with Vistaprint! Print out photos or check out other seasonal products with Vistaprint and get up to $25 off worth of discounts!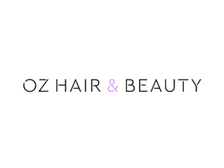 Supple all season
The dry wintertime air can suck up all the glow from you. Protect your glow inside and out with hydrating body care products from Oz Hair and Beauty! Shop for skincare, hair products and other beauty items and enjoy an EXCLUSIVE $10 off everything!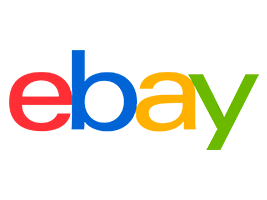 Turn the heat up with warm appliances
Cosy up your living space with the warmest home decor and appliances from eBay! Browse through on their wide selection of winter items and score up to 40% OFF selected winter heating appliances!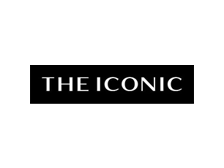 Trendy winter style
Seeking the best winter wear for your lifestyle? Trust THE ICONIC for an exceptional selection of clothing that combines style and durability. Shop premium winter coats and other apparel at an affordable price, and get $20 OFF your first order!
Innovative tech at affordable prices
When the weather freezes up, your gadgets doesn't have to! Binge-watch Netflix all night long, or keep your online business up and running with powerful, versatile laptops and PCs from Dell! Spend over $100 now and get up to 5% OFF your next purchase!
More marked-down winter offers just for you!
Discounts galore up for grabs!
More cool savings from the chillest brands
And score the best deals from chosen product categories
Winter Sales in Australia 2022
Enjoy the icy season with our warm winter discounts!
When is the Winter Sale in Australia?
You can start looking for your winter staples now, as the Winter Sale begins from the start of July up until the end of August. Retailers are marking down prices to clear out their old stocks. This is the right time to grab on winter offers on pricey home appliances or warm winter coats!
What to get during the Winter Sale?
This is the season to shop for seasonal savings! Here are some ideas on what to score on during this chilly season:
Appliances and homeware: Brands like MYER have their Stocktake Sale where you can enjoy rock-bottom prices on this category and other products, too! Look out for offers on bedding, electrical blankets, heaters, and more during the sale period!
Clothing and accessories: Layer up on stylish winter-ready fashion items at the best prices! Grab winter thermals, jackets, and coats at a discounted price from your favourite fashion brands! We have H&M, Lorna Jane, Sunglass Hut and more apparel retailers bringing you on-trend winter styles this year!
Outdoor activities and gear: Don't let the cold deter you from enjoying exciting winter activities ! Experience local sightings across the country with Europcar and Groupon! Capture the moment and have them memorialised with Vistaprint. Check out flash offers and limited-time bundle deals throughout the sale!
How to use our promo codes
Want to start saving but not sure how? Not to worry as it's really simple with our discount codes! Look through our large collection of coupon codes from your favourite stores. Once you've found the code that you like, click on the button, and you'll be taken directly to the retailers' page. Depending on the offer:
You need to copy the code and enter it manually in the field provided at the checkout page, or
The voucher code will be automatically applied to your shopping cart.
After that, you'll be able to enjoy the price deductions on your orders and get your winter savings sorted out!