Sign up and get $50 off your first bill! Be sure to enter the code at checkout to enjoy this discount. Hurry, offer is for a limited time only!
Submitted by a user
Used this week
Use this great Belong code and enjoy $20 off your bill, $80 cashback, free first month, free modem and free installation! Wow!
You know what to do: just enter this promo code at checkout to activate the rebate!
Enjoy this coupon code when you sign up for your first month plan in Belong
Join Belong and get $20 off on Belong NBN or ADSL+2 internet! You just need to use this promo code and enjoy!
Enjoy $20 off your bill when you spend more than $100 at Belong.
Don't wait any longer to take this hot $20 discount on your Belong connection!
These offers have expired, but they might still work!
Don't miss opportunity to take $100 off sitewide+ free Modem + 1st month free + free installation! Just use this Belong code at checkout and enjoy!
Use this code and get $200 off, not only that you get your first month free and free installation. Hurry, the offer is for a limited time only!
Thanks to this Belong code you will take $20 off your first bill after service is activated!
Use this Belong promo code to take $20 off your monthly payment!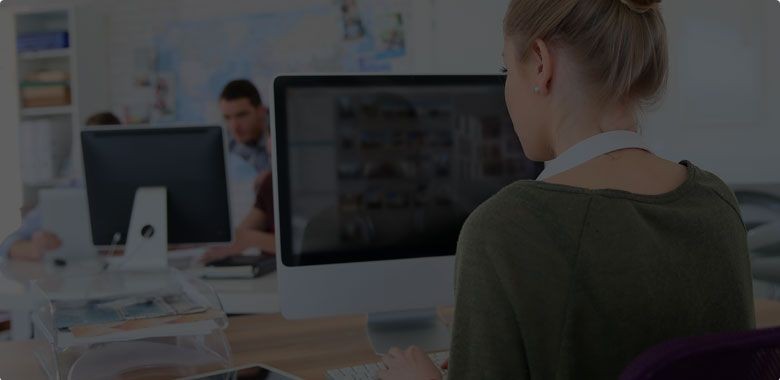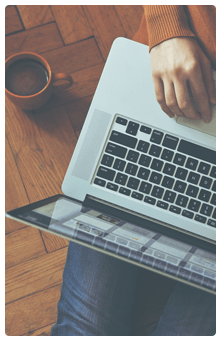 How to get internet for less
Save on data and internet with Belong NBN services! They are not only cheaper than the ADSL connections, but often have much faster connection speeds and are super easy to set up. In fact, you can get connected through Belong's NBN service within a day of purchasing a contract! Make the switch today!
Belong FAQ

Belong Customer Care
If you want to know more about getting connected through Belong, contact their customer support line at 1300 235 664. You can also use their live chat function!

Belong App
Sign up for a Belong account and download the convenient Belong App to pay your bill, change your data settings, check usage and even update your plan on the go!

Live chat
If you need support or help with your internet or data plan, use the Belong live chat feature. You get answers immediately from a very helpful source!
Send us your tips for Belong
---
If you liked Belong offers, you will also love these ones!
Register or transfer a .com, .net, .org or .biz domain and use this code to save 10%.
Buy selected Razer products and use this code to get your free mechanical keyboard enhancement kit.