This is a great time to rent from Budget as you can find 30% discount on weekend, weekly or monthly options
Submitted by a user
42 Used this week
Make your booking above 5 days and get $80 off with this discount code.
Submitted by a user
54 Used
When renting for 6 days at Budget you can take an extra $60 off per day! Just apply this code!
Wanna rent a truck? Then use this code and save $20!
Submitted by a user
33 Used
Use this code and get free upgrade if your rent a car for 2 or more consecutive days. Click and check the conditions!
Submitted by a user
31 Used
Take an extra $50 per day for ABN holders, when renting for 5 days from Budget!
If you rent a car from Budget for 5 days & use this coupon code you will get $30 off!
When you book a rental for more than 2 days, supersize it!
When you book more than 9 days with Budget, you get 2 days free.
Rent with Budget and get $10 back on your rentals of 2 days.
Get a free day thanks to this code. Check it out!
Wanna get your 5th day offered? Then check the conditions and enjoy this code!
Submitted by a user
30 Used
With this code you will save an extra $40 per day when renting for 4 days at Budget!
Grab this chance to get the 7th day free.
You'll save $15 dollars when you use this code while booking your 3 day rental.
Use this coupon code for car rentals for 3 days or more and save $20 on your rental at Budget.
This Budget promo code give you a free day when you book a car rental for at least 5 days
When you make a booking for 4 days with Budget, you'll get $20 off.
Need a car rental this week? When you book a car from Budget for 5 days or more, you get one day free.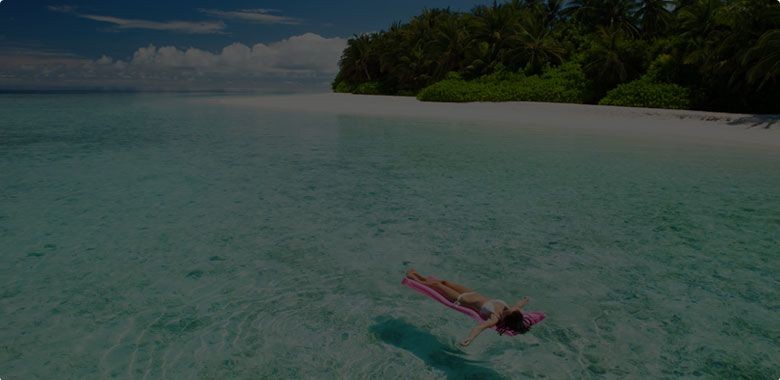 If you liked Budget offers, you will also love these ones!
Enjoy $10 off when purchasing $100+ on the website
Enjoy $10 OFF for your $200+ order on DWI!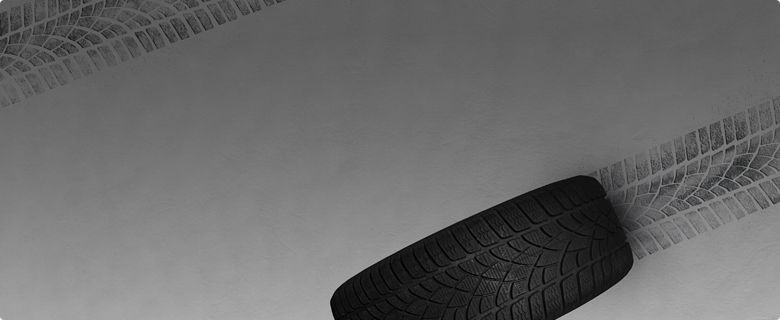 Budget Car Rental Australia
Budget has many great saving deals for their customers. For example, with a Budget Australia coupon code for a weekly rental you could get a free day, or you can look out for free upgrades. You should also sign up for our newsletter as we might have some additional and exclusive offers!
FAQs about Budget

Payment
Pay for your rental car with your credit card and don't forget to redeem your Budget Direct promo code before finalizing your reservation!

Shipping
With a Budget Direct travel insurance coupon code you can reduce your financial liability to a minimum.

Customer Care
Contact the Budget customer service via an online form, call 1300 362 848 from within Australia or dial +61 2 9353 9399 from abroad.
Did you know that...?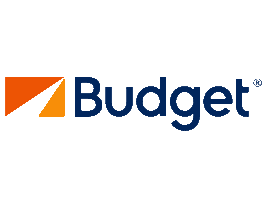 …  Budget does not only provide you with the means to get to your favorite destination? The website also offers you the best travel tips for your journey!
---
Expired vouchers
MPNZ109
MUWZ074
No code for this deal
TPNZ081