Go visit Sportitude website, spend $150 or more and save $10 with this coupon code! Hurry up!
today
Submitted by a user
LP is a widely used brand in sports, especially in injury prevention. Get some new gear and increase your performance at a discount!
Submitted by a user
New coupon
Sign up to get the latest news and promotions from Sportitude & grab a $10 discount right away! New customers only.
Get any of your upcoming orders shipped for free on certain conditions! Check them out !
These offers have expired, but they might still work!
Save 15% with this code, when you spend at least $250 or more!
Need some new running shoes? Use this code to take off 5% on any purchases of $100 and above
Wow! Go visit Sportitude website and use this code to get 10% off Brooks footwear!
Spend over $200 and you will get 10% off your purchase!
Sportitude will give you a free pair of LightFeet running socks valued at $35 with your purchase!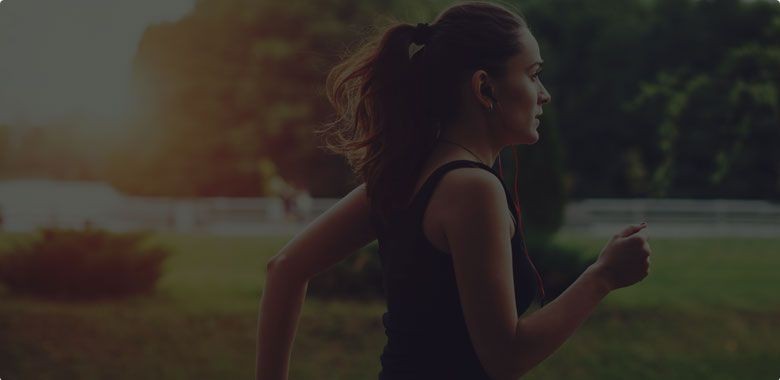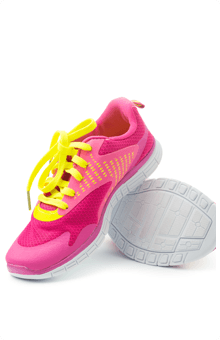 How to get running shoes and sneakers for less
Running shoes can be expensive, but they are often worth it. If you are an active person, you know how important it is to have sneakers that fit well and can handle the stress you put on them. Shop Sportitude shoes for the best deals on your favorite brands. Your feet are important, wear shoes that feel comfortable.
If you liked Sportitude offers, you will also love these ones!
Expires in 3 days
Submitted by a user
Get $200 OFF when you use this code from JB Hi-Fi. That's massive savings!
Expires in 3 days
Submitted by a user
Purchase box sets from Kobo to enjoy 40% off! Promotion applicable on selected box sets only. For more details on the box sets, kindly check Kobo.com
Submitted by a user
New coupon
FAQs about Sportitude

Payment
Get all your sports gear in one place. Your Sportitude payment methods include Visa, MasterCard and PayPal.

Shipping
Shipping costs vary, but you can receive Sportitude free delivery on thousands of selected items.

Newsletter Benefits
You can get extra savings when you sign up for the Sportitude newsletter. New members get $10 off their next order after sign-up!
Send us your tips for Sportitude
Did you know that...?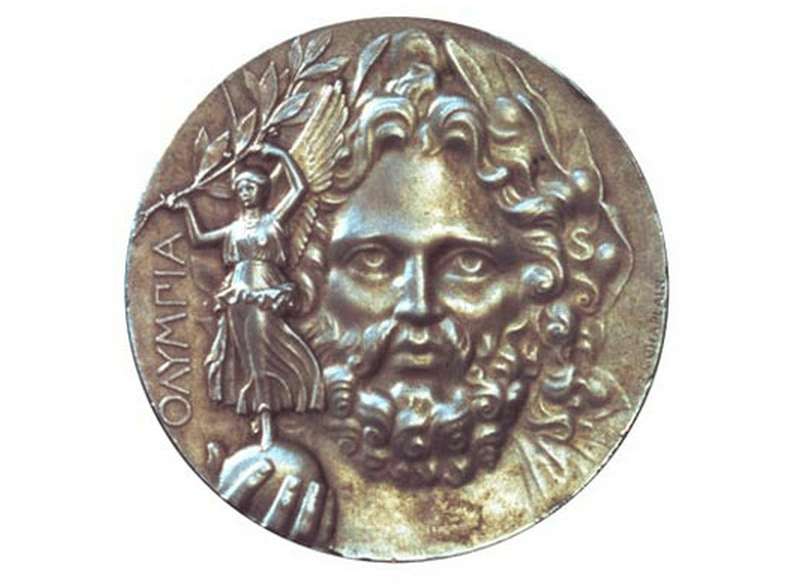 …Winners were awarded real silver medals at the first modern Olympics?
---