Suscribe to Mantra newsletter and you will receive a code which enables you to redeem your order with 10% off! T&Cs apply.
Always wanted to go to Melbourne? Perfect! Stay in one of the selected Mantra properties for 3 nights or more and you could get up to 15% off your order!
Check out all these special offers Mantra has kept online for you! You could save big on your next order!
Plenty of accommodations to choose from at Surfers Paradise. Stay in luxurious towers to more relaxing resort-style accommodations.
Friends, family, colleagues, whoever is concerned, you will make someone happy for sure! Give your loved ones the chance to have a break!
These offers have expired, but they might still work!
Use this Mantra discount code & save 15% on select Melbourne Mantra properties! T&Cs apply: discount is off BAR (Mantra daily rate)
Make the most of your stay in Sydney thanks to these Mantra Stay & Play packages! Checl full T&Cs to see your benefits.
Hurry up, this offer won't last forever! Make the best out of it by booking it now at Mantra hotels!
Spend a minimum of 2 nights from only $115 per night and get 20% off the Hervey Bay Whale Watch Quick Cat Two tour.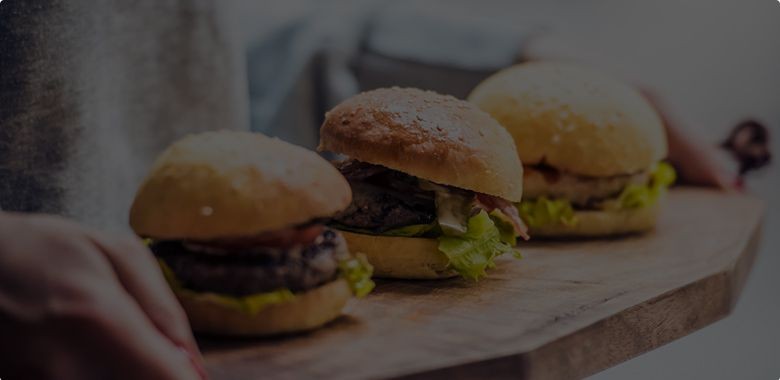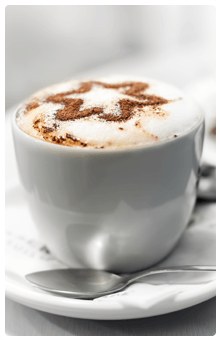 Big adventures for small budgets
Do you know that sweet feeling of finding the perfect deal? Mantra's year-round special offers make your holiday a memorable one. If you subscribe to their mailing list you can find out about new Mantra deals right when they're hot. Plus, you'll even get 10% off on your next getaway!
Mantra FAQs

Mantra Payment
When it comes to payment the choice is yours. Use your PayPal account, your credit card, pay via bank transfer or with a Mantra gift card.

Shipping
Mantra shipping offers delivery of a Woolworths online order to your hotel. Have your groceries already stocked in your kitchen when you arrive.

Mantra Contact
More questions? Simply submit an email enquiry over on the Mantra website and they'll get back to you as soon as possible.

Mantra Careers
Passionate about travel? Mantra jobs create amazing opportunities across Australia and beyond with a big emphasis on employee development.

Mantra Reservations
Bookings are possible 24 hours, 365 days of the year. Look up their Contact page for Australian, New Zealand and International numbers.
Send us your tips for Mantra
---
If you liked Mantra offers, you will also love these ones!
Choose any car from the new range of SUV's and use it for free on the 5th day. Just remember to apply this Avis discount code at checkout to enjoy the
perks!